Trenton Bennett is a graduate of the ACX Master Class.
Trenton lives in Saint Petersburg, Florida, and his ACX narrator/producer profile is here. It includes projects he has narrated and produced via ACX.com, all for sale at Audible.com, via Amazon, and via iTunes, prior to and since graduation from the class.
Click on any of the titles or book covers below to visit the audiobook's page on Amazon.com.
---
Operation White Out: A Mac McDowell Mission Series | UNABRIDGED
By Robert G. Williscroft | Narrated By Trenton Bennett
Length: 11 hrs and 43 mins | Release Date: 03-23-23
---
Winnie the Pooh: The Accessible Version | UNABRIDGED
By A. A. Milne | Narrated By Johnny Heller, Satauna Howery, Erin Rieman, Trenton Bennett, Mike Lenz, Nefertiti Matos Olivares, Jo Anna Perrin, Roy Samuelson, Chris Snyder, Richard Rieman
Length: 3 hrs and 1 min | Release Date: 02-10-23
---
Three-Year-Olds Are A**holes | UNABRIDGED
By Sarah Fader | Narrated By Trenton Bennett
Length: 13 mins | Release Date: 09-13-22
---
The Oort Federation: To the Stars: The Oort Chronicles, Book 2 | UNABRIDGED
By Robert G. Williscroft | Narrated By Trenton Bennett
Length: 14 hrs and 32 mins | Release Date: 06-15-22
---
Operation Arctic Sting: A Mac McDowell Mission Series, Book 3 | UNABRIDGED
By Robert G. Williscroft | Narrated By Trenton Bennett
Length: 10 hrs and 46 mins | Release Date: 08-16-21
---
Operation Ice Breaker: A Mac McDowell Mission | UNABRIDGED
By Robert G Williscroft | Narrated By Trenton Bennett
Length: 9 hrs and 56 mins | Release Date: 04-01-21
---
Icicle: A Tensor Matrix: The First Oort Chronicle | UNABRIDGED
By Robert G. Williscroft | Narrated By Trenton Bennett
Length: 12 hrs and 58 mins | Release Date: 02-01-21
---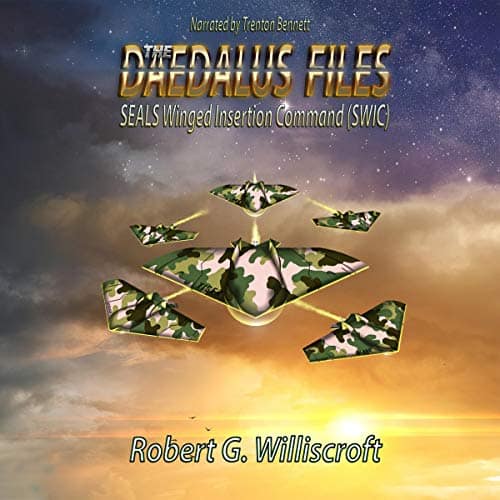 The Daedalus Files: SEALS Winged Insertion Command (SWIC) | UNABRIDGED
By Robert G Williscroft | Narrated By Trenton Bennett
Length: 3 hrs and 38 mins | Release Date: 06-16-20
---
Call to Love | UNABRIDGED
By Mary A. Felkins | Narrated By Trenton Bennett
Length: 13 hrs and 25 mins | Release Date: 12-31-19
---
Daedalus Combat: SWIC Combat Drop from Low Earth Orbit: Daedalus Series Book 4 | UNABRIDGED
By Robert G. Williscroft | Narrated By Trenton Bennett
Length: 47 mins | Release Date: 12-10-19
---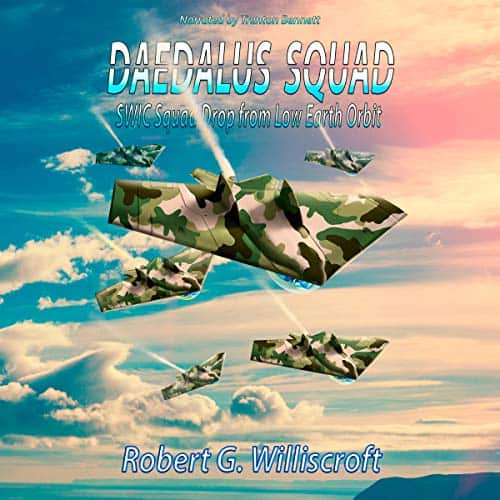 Daedalus Squad: SWIC Squad Drop from Low Earth Orbit: Daedalus Series, Book 3 | UNABRIDGED
By Robert G. Williscroft | Narrated By Trenton Bennett
Length: 47 mins | Release Date: 11-19-19
---
Daedalus LEO: SWIC Drop from Low Earth Orbit: Daedalus Series | UNABRIDGED
By Robert G. Williscroft | Narrated By Trenton Bennett
Length: 1 hr and 17 mins | Release Date: 11-01-19
---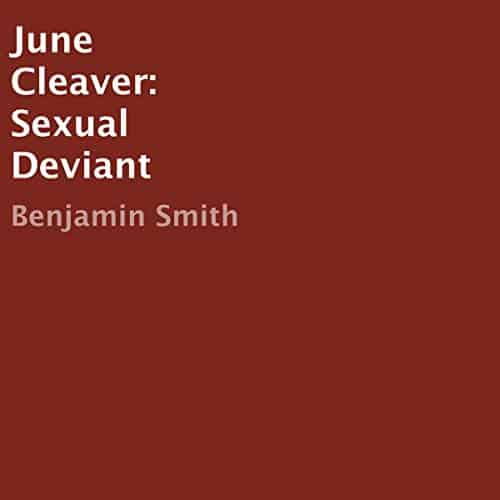 June Cleaver: Sexual Deviant | UNABRIDGED
By Benjamin Smith | Narrated By Trenton Bennett
Length: 2 hrs and 22 mins | Release Date: 10-07-19
---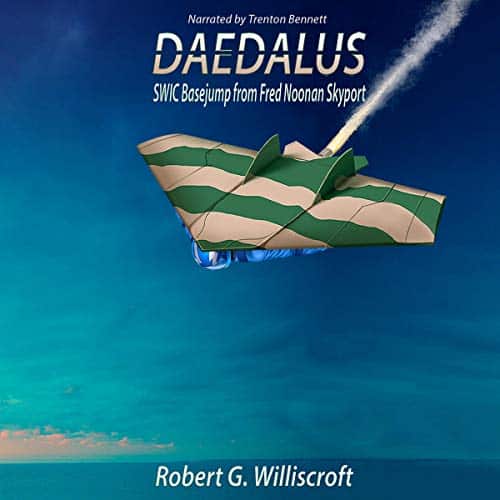 Daedalus: SWIC Basejump from Fred Noonan Skyport | UNABRIDGED
By Robert G. Williscroft | Narrated By Trenton Bennett
Length: 52 mins | Release Date: 08-15-19
---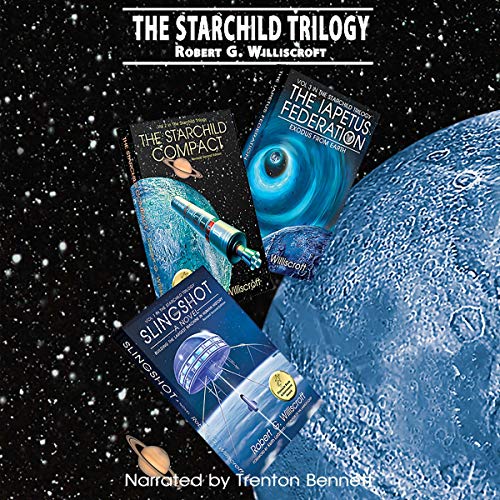 The Starchild Trilogy | UNABRIDGED
By Robert Williscroft | Narrated By Trenton Bennett
Length: 48 hrs and 26 mins | Release Date: 04-17-19
---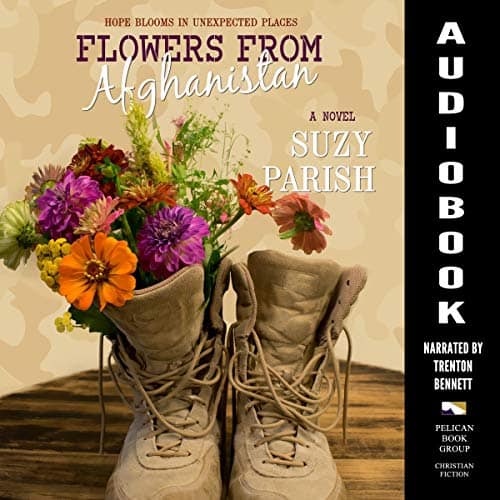 Flowers from Afghanistan: A Novel | UNABRIDGED
By Suzy Parish | Narrated By Trenton Bennett
Length: 9 hrs and 14 mins | Release Date: 12-18-18
---
The Iapetus Federation: Exodus from Earth: The Starchild Series, Book 3 | UNABRIDGED
By Robert G. Williscroft | Narrated By Trenton Bennett
Length: 20 hrs and 42 mins | Release Date: 11-29-18
---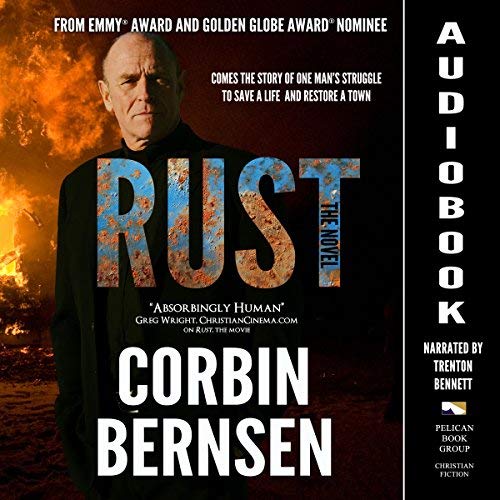 Rust: The Novel | UNABRIDGED
By Corbin Bernsen | Narrated By Trenton Bennett
Length: 4 hrs and 48 mins | Release Date: 06-27-18
---
Ransom in Rio: Passport to Romance | UNABRIDGED
By Theresa Lynn Hall | Narrated By Trenton Bennett
Length: 3 hrs and 32 mins | Release Date: 04-26-18
---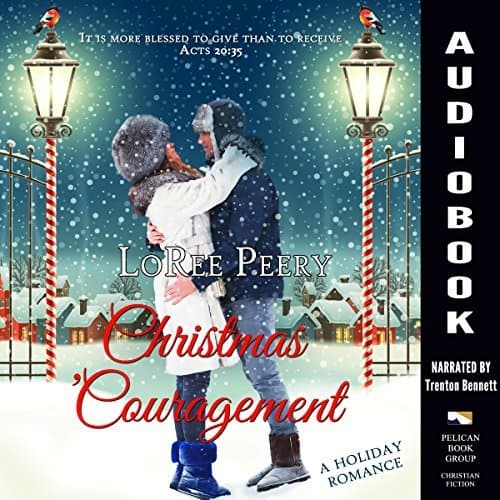 Christmas 'Couragement | UNABRIDGED
By LoRee Peery | Narrated By Trenton Bennett
Length: 3 hrs and 9 mins | Release Date: 04-09-18
---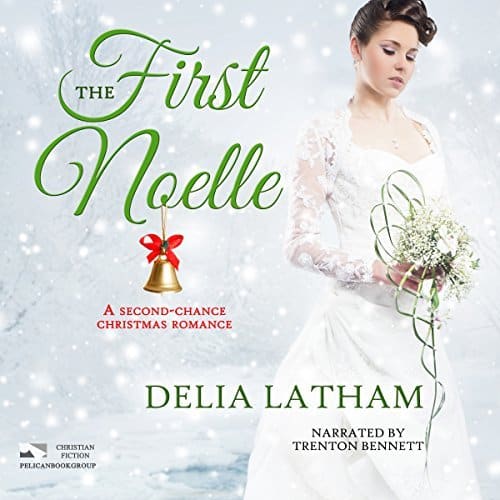 First Noelle: A Second-Chance Christmas Romance (Christmas Holiday Extravaganza) | UNABRIDGED
By Delia Latham | Narrated By Trenton Bennett
Length: 4 hrs and 1 min | Release Date: 03-10-18
---
The Starchild Compact: Starchild Series, Book 2 | UNABRIDGED
By Robert G. Williscroft | Narrated By Trenton Bennett
Length: 14 hrs and 50 mins | Release Date: 03-07-17
---
Slingshot: The Starchild Series, Book 1 | UNABRIDGED
By Robert G. Williscroft | Narrated By Trenton Bennett
Length: 13 hrs and 1 min | Release Date: 01-04-17
---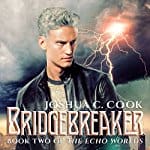 Bridgebreaker: The Echo Worlds, Book 2 | UNABRIDGED
By Joshua C. Cook | Narrated By Trenton Bennett
Length: 7 hrs and 24 mins | Release Date: 09-30-16
---