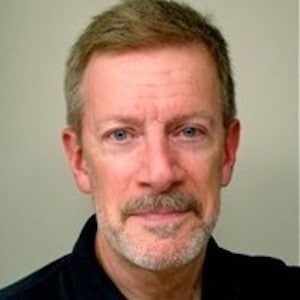 William R. Keeton is a graduate of the ACX Master Class.
William lives in Cincinnati, Ohio, and his ACX narrator/producer profile is here. It includes projects he has narrated and produced via ACX.com, all for sale at Audible.com, via Amazon, and via iTunes, prior to and since graduation from the class.
Click on any of the titles or book covers below to visit the audiobook's page on Amazon.com.
---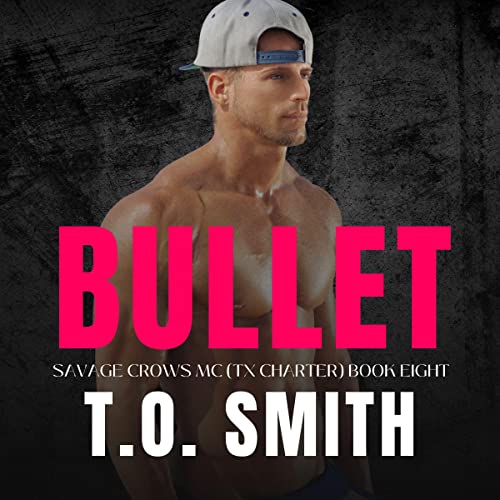 Bullet: Savage Crows MC, Book 8 | UNABRIDGED
By T. O. Smith | Narrated By William R. Keeton
Length: 2 hrs and 47 mins | Release Date: 05-11-23
---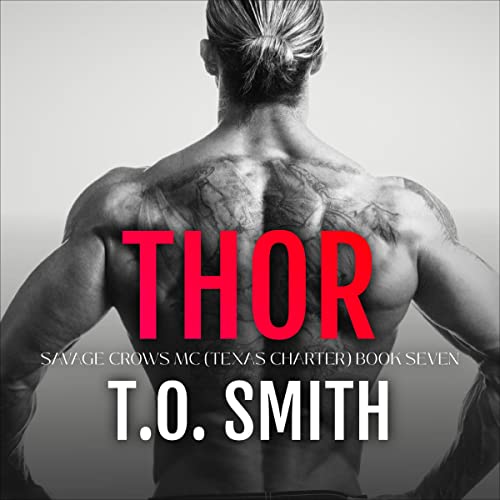 Thor: Savage Crows MC, Book 7 | UNABRIDGED
By T. O. Smith | Narrated By William R. Keeton
Length: 3 hrs and 11 mins | Release Date: 01-27-23
---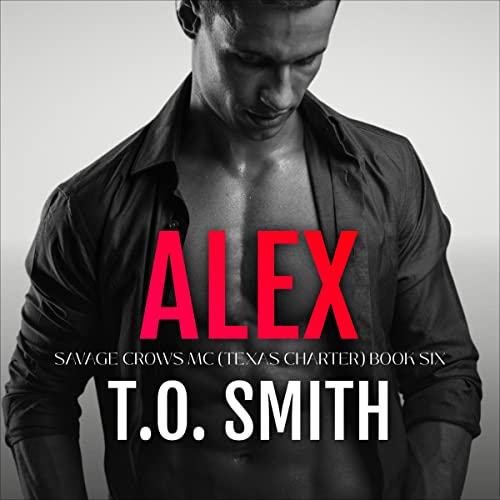 Alex: Savage Crows MC, Book 6 | UNABRIDGED
By T.O. Smith | Narrated By William R. Keeton
Length: 3 hrs and 39 mins | Release Date: 11-01-22
---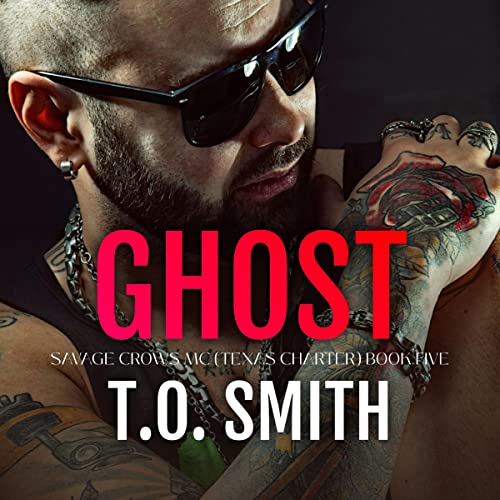 Ghost: Savage Crows MC, Book 5 | UNABRIDGED
By T.O. Smith | Narrated By William R. Keeton
Length: 3 hrs and 49 mins | Release Date: 08-01-22
---
Copper: Savage Crows MC, Book 4 | UNABRIDGED
By T. O. Smith | Narrated By William R. Keeton
Length: 3 hrs and 11 mins | Release Date: 05-20-22
---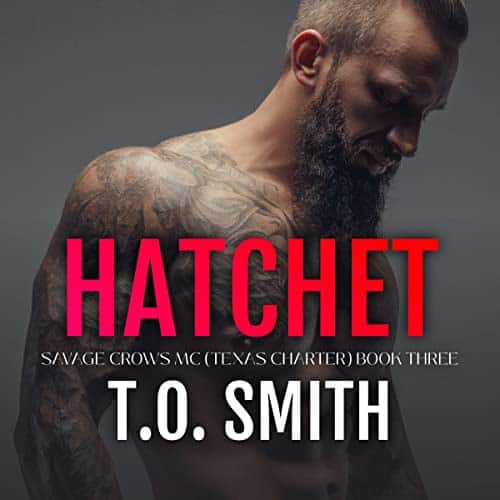 Hatchet: Savage Crows MC, Book 3 | UNABRIDGED
By T.O. Smith | Narrated By William R. Keeton
Length: 3 hrs and 36 mins | Release Date: 02-24-22
---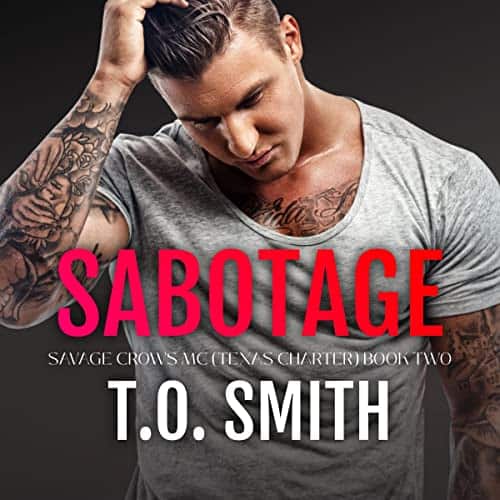 Sabotage: Savage Crows MC, Book Two | UNABRIDGED
By T.O. Smith | Narrated By William R. Keeton
Length: 3 hrs and 21 mins | Release Date: 01-10-22
---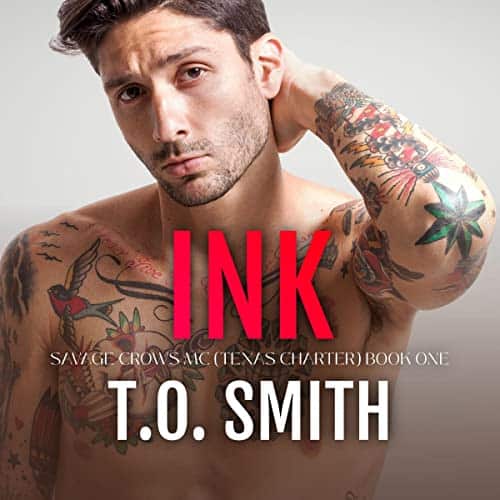 Ink: Savage Crows MC, Book One | UNABRIDGED
By T.O. Smith | Narrated By William R. Keeton
Length: 3 hrs and 46 mins | Release Date: 11-19-21
---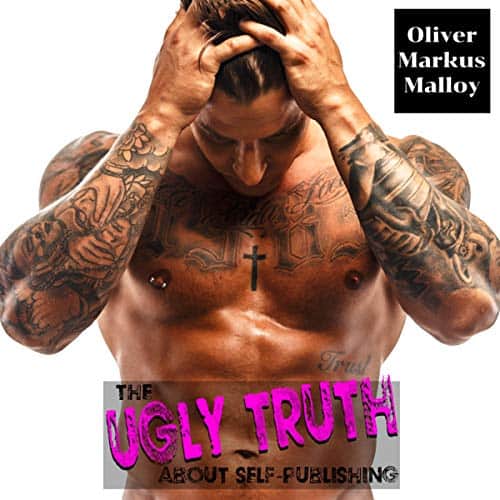 The Ugly Truth About Self-Publishing: Not Another Cookie-Cutter Contemporary Romance: Educated Rants and Wild Guesses, Book 3 | UNABRIDGED
By Oliver Markus Malloy | Narrated By William R. Keeton
Length: 57 mins | Release Date: 04-24-19
---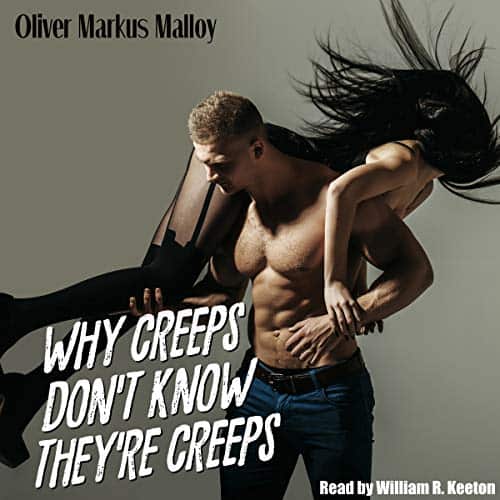 Why Creeps Don't Know They're Creeps: What Game of Thrones Can Teach Us About Relationships and Hollywood Scandals.: Educated Rants and Wild Guesses Series, Book 2 | UNABRIDGED
By Oliver Markus Malloy | Narrated By William R. Keeton
Length: 39 mins | Release Date: 10-22-18
---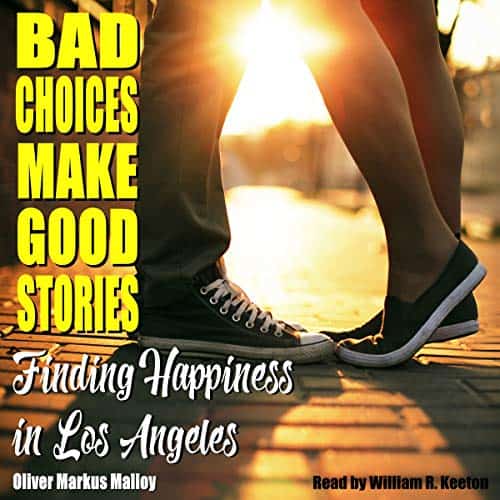 Bad Choices Make Good Stories: Finding Happiness in Los Angeles: How the Great American Opioid Epidemic of the 21st Century Began, Book 3 | UNABRIDGED
By Oliver Markus Malloy | Narrated By William R. Keeton
Length: 8 hrs and 12 mins | Release Date: 08-07-18
---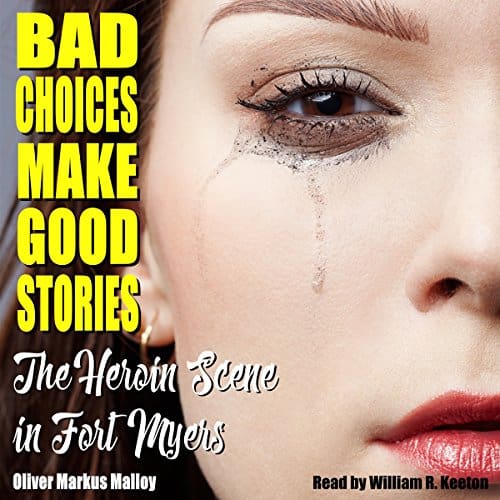 Bad Choices Make Good Stories: The Heroin Scene in Fort Myers (How the Great American Opioid Epidemic of the 21st Century Began) | UNABRIDGED
By Oliver Markus Malloy | Narrated By William R. Keeton
Length: 9 hrs and 57 mins | Release Date: 06-13-18
---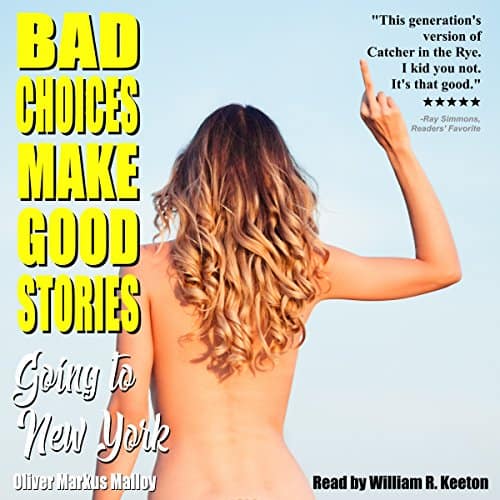 Bad Choices Make Good Stories: Going to New York: How the Great American Opioid Epidemic of the 21st Century Began | UNABRIDGED
By Oliver Markus Malloy | Narrated By William R. Keeton
Length: 6 hrs and 2 mins | Release Date: 03-28-18
---