Verona Westbrook is a graduate of the ACX Master Class.
Verona lives in Scotland, United Kingdom, and her ACX narrator/producer profile is here. It includes projects she has narrated and produced via ACX.com, all for sale at Audible.com, via Amazon, and via iTunes, prior to and since graduation from the class.
Click on any of the titles or book covers below to visit the audiobook's page on Amazon.com.
---
Country House Collections: Estates of Art | UNABRIDGED
By Nicholas James, Marina Vaizey | Narrated By Verona Westbrook
Length: 1 hr and 57 mins | Release Date: 10-27-22
---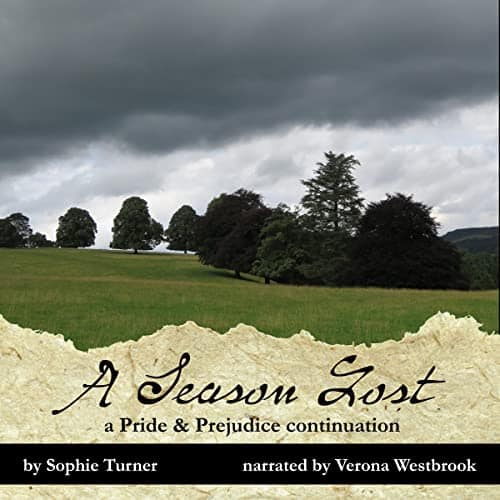 A Season Lost: A Pride & Prejudice Continuation: Constant Love, Book 3 | UNABRIDGED
By Sophie Turner | Narrated By Verona Westbrook
Length: 24 hrs and 25 mins | Release Date: 11-16-21
---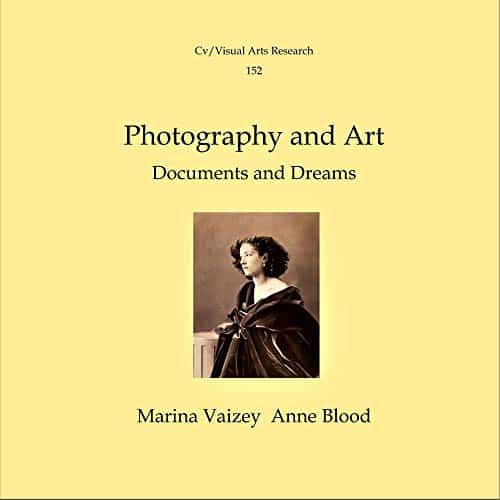 Photography and Art: Documents and Dreams: Cv/Visual Arts Research, Book 152 | UNABRIDGED
By Marina Vaizey, Anne Blood | Narrated By Verona Westbrook
Length: 2 hrs and 8 mins | Release Date: 03-06-21
---
The Lives of Others: Lockdown Essay, Book 3 | UNABRIDGED
By Marina Vaizey | Narrated By Verona Westbrook
Length: 12 mins | Release Date: 11-11-20
---
Genre: A Personal View: Lockdown Essay, Book 2 | UNABRIDGED
By Marina Vaizey | Narrated By Verona Westbrook
Length: 21 mins | Release Date: 09-25-20
---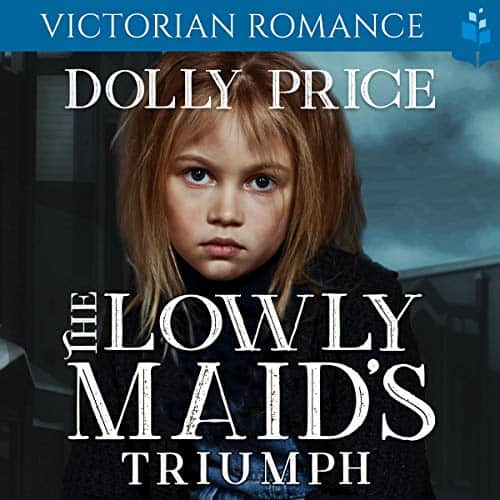 The Lowly Maid's Triumph: Victorian Romance | UNABRIDGED
By Dolly Price | Narrated By Verona Westbrook
Length: 4 hrs and 5 mins | Release Date: 05-27-20
---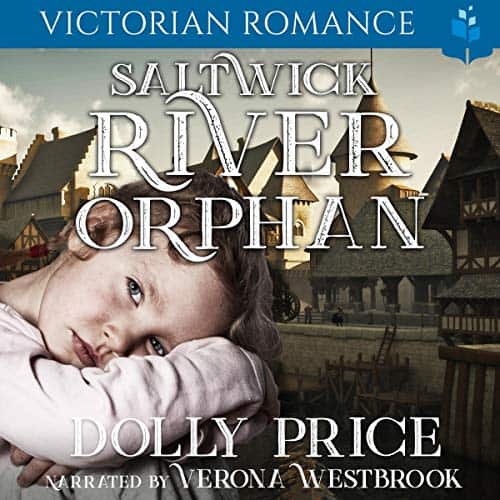 Saltwick River Orphan: Historical Victorian Saga | UNABRIDGED
By Dolly Price | Narrated By Verona Westbrook
Length: 5 hrs and 23 mins | Release Date: 04-22-20
---
Christmas at Pemberley: A Pride & Prejudice Variation | UNABRIDGED
By Abbey North | Narrated By Verona Westbrook
Length: 1 hr and 11 mins | Release Date: 01-29-20
---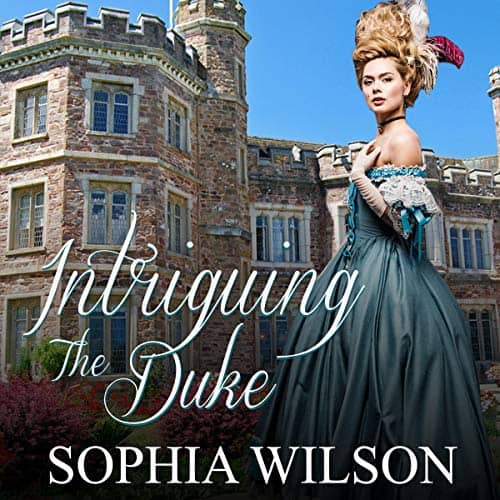 Intriguing the Duke | UNABRIDGED
By Sophia Wilson | Narrated By Verona Westbrook
Length: 1 hr and 30 mins | Release Date: 09-09-19
---
Penny the Railway Pup: Family of Rescue Dogs, Book 4 | UNABRIDGED
By Brian L. Porter | Narrated By Verona Westbrook
Length: 2 hrs and 14 mins | Release Date: 08-01-19
---
Paw Prints in the Butter: A Clowder of Cats Curious and Comical | UNABRIDGED
By Patricia Feinberg Stoner | Narrated By Verona Westbrook
Length: 17 mins | Release Date: 05-13-19
---
Bill Viola/Michelangelo: Made for Each Other: Cv/Visual Arts Research, Book 222 | UNABRIDGED
By Nicholas James | Narrated By Verona Westbrook
Length: 13 mins | Release Date: 03-26-19
---
Crown Jewels: Elizabeth Miniatures at the National Portrait Gallery London: Cv/Visual Arts Research, Book 220 | UNABRIDGED
By Nicholas James | Narrated By Verona Westbrook
Length: 12 mins | Release Date: 03-22-19
---
Cecil Beaton: Theatre of War: Through the Lens, Book 2 | UNABRIDGED
By Marina Vaizey | Narrated By Verona Westbrook
Length: 28 mins | Release Date: 02-28-19
---
Infinitely My Marquess: Ever Beloved, Book 3 | UNABRIDGED
By Dawn Brower | Narrated By Verona Westbrook
Length: 3 hrs and 3 mins | Release Date: 02-08-19
---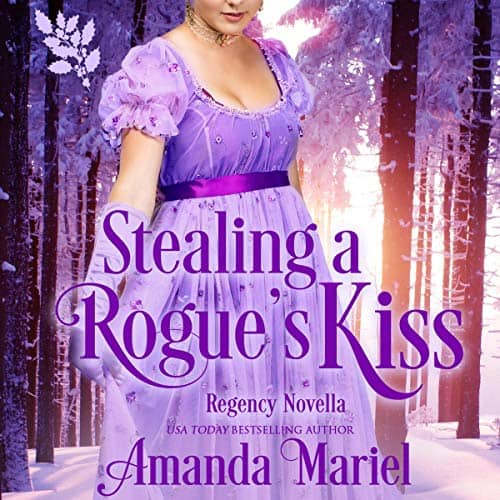 Stealing a Rogue's Kiss: Connected by a Kiss, Book 4 | UNABRIDGED
By Amanda Mariel | Narrated By Verona Westbrook
Length: 1 hr and 33 mins | Release Date: 01-10-19
---
Rebellious Angel: Marsden Descendants: Christmas Wishes, Book 6 | UNABRIDGED
By Dawn Brower | Narrated By Verona Westbrook
Length: 4 hrs | Release Date: 01-03-19
---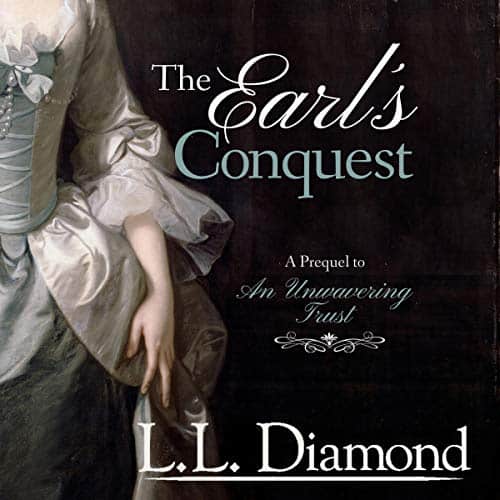 The Earl's Conquest | UNABRIDGED
By L.L. Diamond | Narrated By Verona Westbrook
Length: 5 hrs and 3 mins | Release Date: 12-26-18
---
An Unexpected Turn of Events: Longbourn Unexpected, Book 3 | UNABRIDGED
By Elaine Owen | Narrated By Verona Westbrook
Length: 10 hrs and 36 mins | Release Date: 11-16-18
---
Francine and the Art of Transformation | UNABRIDGED
By Alicia Cameron | Narrated By Verona Westbrook
Length: 1 hr and 51 mins | Release Date: 11-13-18
---
An Unwavering Trust | UNABRIDGED
By L.L. Diamond | Narrated By Verona Westbrook
Length: 16 hrs and 33 mins | Release Date: 07-11-18
---
A Change of Legacies: A Pride & Prejudice Continuation: Constant Love, Book 2 | UNABRIDGED
By Sophie Turner | Narrated By Verona Westbrook
Length: 18 hrs and 13 mins | Release Date: 02-22-18
---
The Duke's Last Hunt | UNABRIDGED
By Rosanne E. Lortz | Narrated By Verona Westbrook
Length: 9 hrs and 38 mins | Release Date: 10-25-17
---
Mistress: A Pride and Prejudice Variation, with Parts Not Suitable for Those Who Have Not Reached Their Majority | UNABRIDGED
By Sophie Turner | Narrated By Verona Westbrook
Length: 7 hrs and 22 mins | Release Date: 10-05-17
---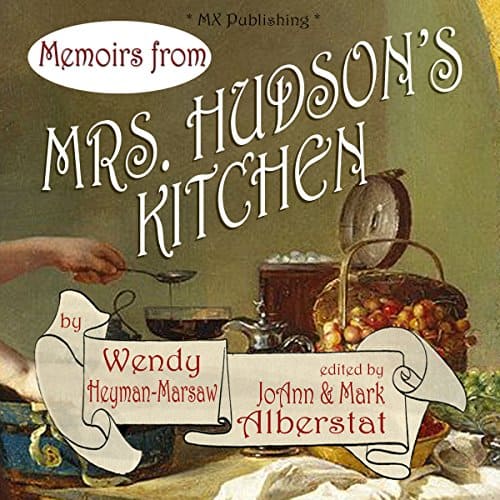 Memoirs from Mrs. Hudson's Kitchen | UNABRIDGED
By Wendy Heyman-Marsaw | Narrated By Verona Westbrook
Length: 2 hrs and 54 mins | Release Date: 08-30-17
---
Sweet Surrender | UNABRIDGED
By Wendy May Andrews | Narrated By Verona Westbrook
Length: 8 hrs and 21 mins | Release Date: 07-05-17
---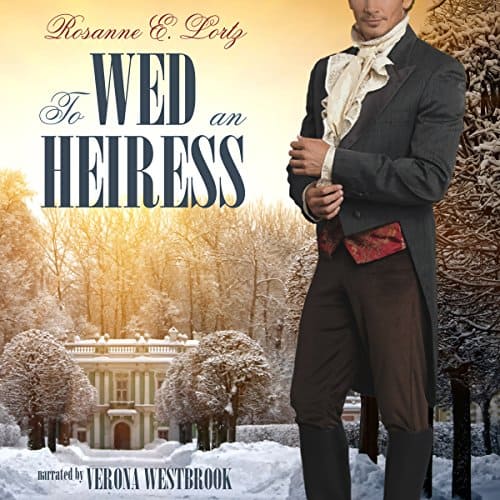 To Wed an Heiress | UNABRIDGED
By Rosanne E. Lortz | Narrated By Verona Westbrook
Length: 7 hrs and 30 mins | Release Date: 06-02-17
---
One Perfect Afternoon | UNABRIDGED
By Jane Dawkins | Narrated By Verona Westbrook
Length: 5 hrs and 28 mins | Release Date: 04-26-17
---
How to Care for a Lady: The Wetherby Brides, Book 6 | UNABRIDGED
By Jerrica Knight-Catania | Narrated By Verona Westbrook
Length: 5 hrs and 27 mins | Release Date: 04-14-17
---
Miss Philpott and the Fascinating Mathilde | UNABRIDGED
By Alicia Cameron | Narrated By Verona Westbrook
Length: 1 hr and 26 mins | Release Date: 04-11-17
---
Francine | UNABRIDGED
By Alicia Cameron | Narrated By Verona Westbrook
Length: 25 mins | Release Date: 02-22-17
---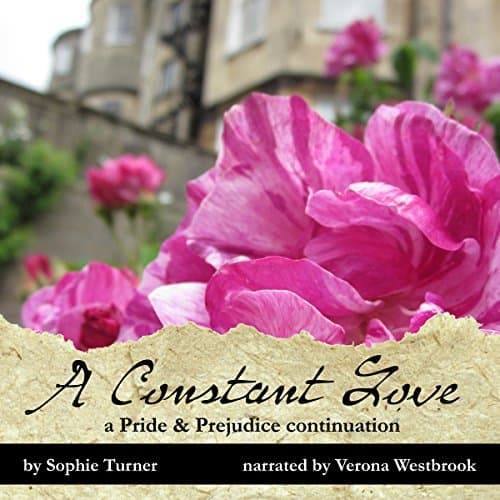 A Constant Love: A Pride & Prejudice Continuation, Book 1 | UNABRIDGED
By Sophie Turner | Narrated By Verona Westbrook
Length: 14 hrs and 27 mins | Release Date: 02-21-17
---
Flirting with Scandal: A Danby Regency Novella | UNABRIDGED
By Jerrica Knight-Catania | Narrated By Verona Westbrook
Length: 2 hrs and 15 mins | Release Date: 02-08-17
---