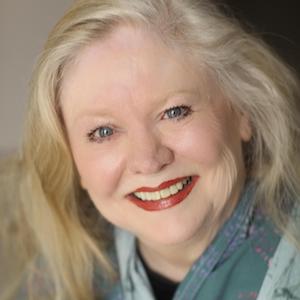 Veleka Gray is a graduate of the ACX Master Class.
Veleka lives outside New Orleans, Louisiana, and her ACX narrator/producer profile is here. It includes projects she has narrated and produced via ACX.com, all for sale at Audible.com, via Amazon, and via iTunes, and all since graduation from the class.
Click on any of the titles or book covers below to visit the audiobook's page on Amazon.com.
---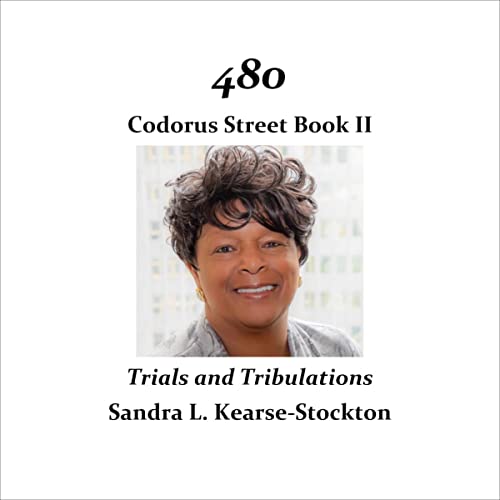 Trials and Tribulations: 480 Codorus Street, Book 2 | UNABRIDGED
By Sandra L. Kearse-Stockton | Narrated By Veleka Gray
Length: 8 hrs and 25 mins | Release Date: 09-28-22
---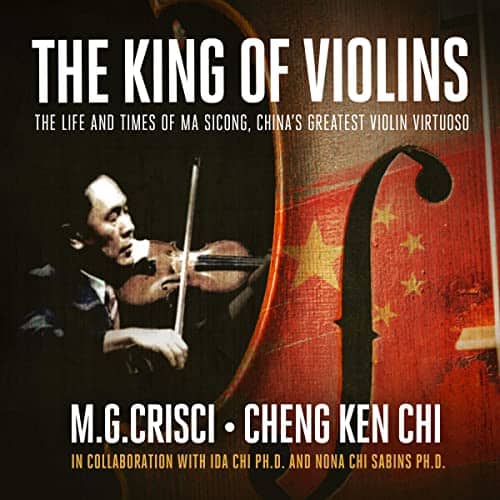 The King of Violins: The Extraordinary Life of China's Greatest Violin Virtuoso (Amazing People) | UNABRIDGED
By M.G. Crisci, Cheng Ken Chi PhD | Narrated By Veleka Gray
Length: 6 hrs and 13 mins | Release Date: 01-25-22
---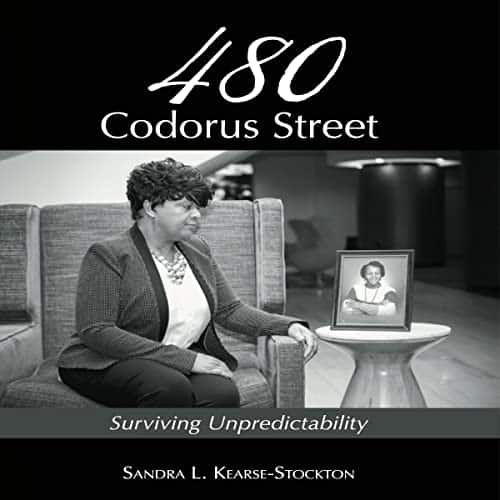 480 Codorus Street: Surviving Unpredictability | UNABRIDGED
By Sandra L. Kearse-Stockton | Narrated By Veleka Gray
Length: 6 hrs and 16 mins | Release Date: 11-30-21
---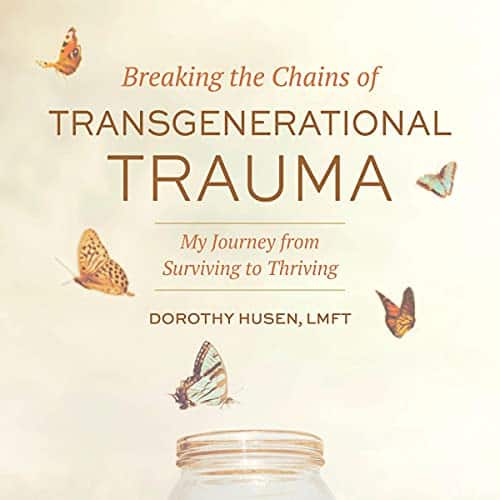 Breaking the Chains of Transgenerational Trauma: My Journey from Surviving to Thriving | UNABRIDGED
By Dorothy Husen | Narrated By Veleka Gray
Length: 5 hrs and 32 mins | Release Date: 05-18-21
---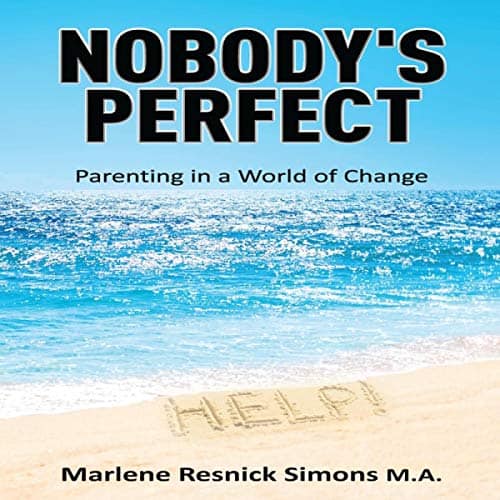 Nobody's Perfect: Parenting in a World of Change | UNABRIDGED
By Marlene Resnick Simons | Narrated By Veleka Gray
Length: 3 hrs and 23 mins | Release Date: 03-04-21
---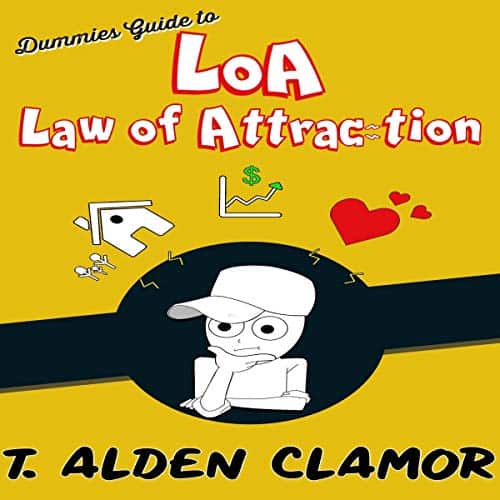 Dummies Guide to the Law of Attraction | UNABRIDGED
By T. Alden Clamor | Narrated By Veleka Gray
Length: 1 hr and 14 mins | Release Date: 07-08-20
---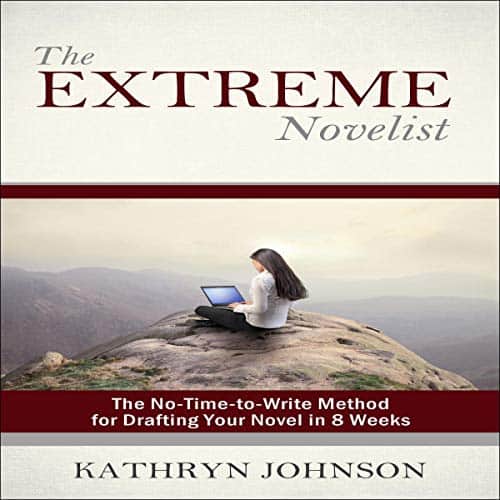 The Extreme Novelist: The No-Time-to-Write Method for Drafting Your Novel in 8 Weeks: The Extreme Novelist Writes, Book 1 | UNABRIDGED
By Kathryn M. Johnson | Narrated By Veleka Gray
Length: 5 hrs and 37 mins | Release Date: 03-20-20
---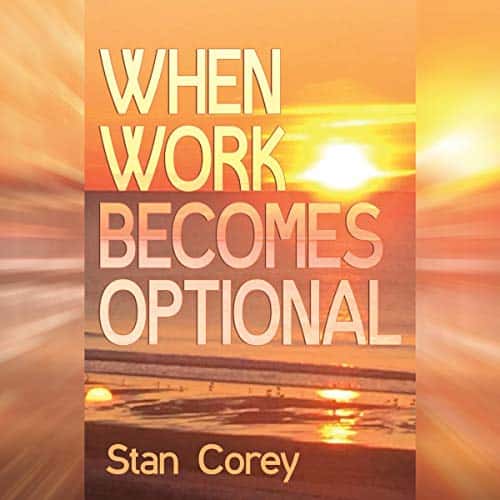 When Work Becomes Optional | UNABRIDGED
By Stan Corey | Narrated By Veleka Gray
Length: 3 hrs and 9 mins | Release Date: 10-23-18
---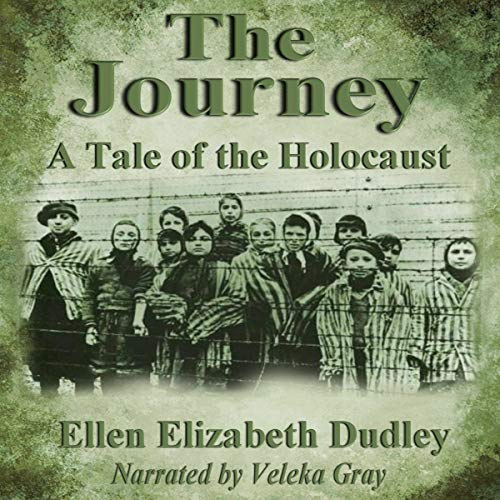 The Journey: A Tale of the Holocaust | UNABRIDGED
By Ellen Elizabeth Dudley | Narrated By Veleka Gray
Length: 5 hrs and 38 mins | Release Date: 12-28-18
---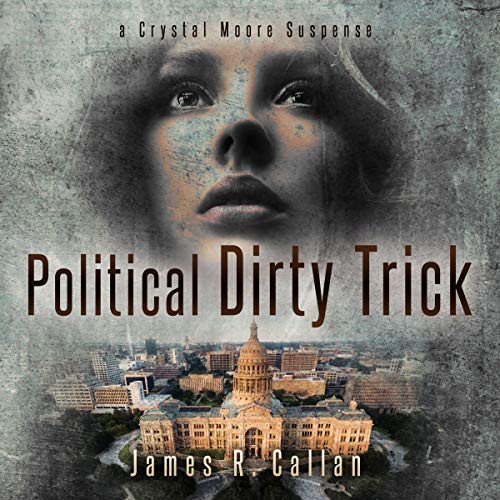 Political Dirty Trick: Crystal Moore Suspense Series | UNABRIDGED
By James R. Callan | Narrated By Veleka Gray
Length: 8 hrs and 25 mins | Release Date: 10-10-18
---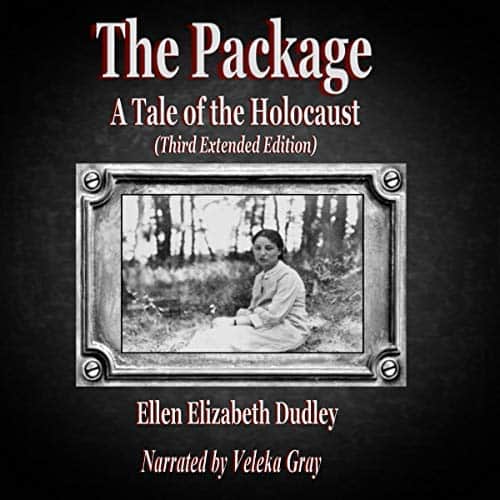 The Package: A Tale of the Holocaust | UNABRIDGED
By Ms Ellen Elizabeth Dudley | Narrated By Veleka Gray
Length: 5 hrs and 59 mins | Release Date: 08-15-18
---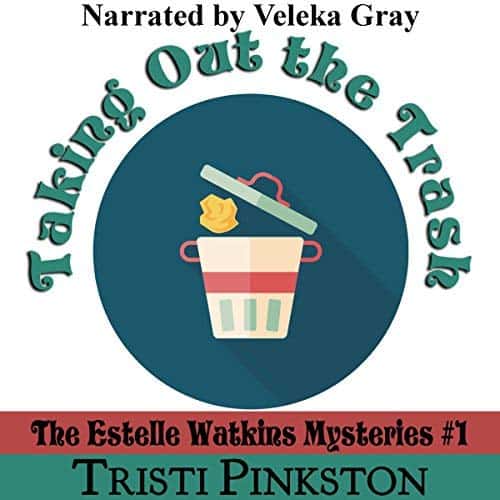 Taking Out the Trash: The Estelle Watkins Mysteries, Book 1 | UNABRIDGED
By Tristi Pinkston | Narrated By Veleka Gray
Length: 4 hrs and 16 mins | Release Date: 07-25-18
---