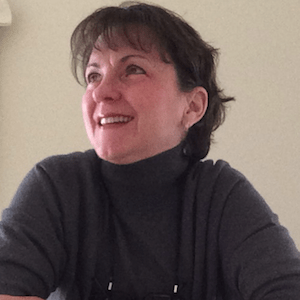 Tracy Tenney is a graduate of the ACX Master Class.
Tracy lives in Cincinnati, Ohio, and her ACX narrator/producer profile is here. It includes projects she has narrated and produced via ACX.com, all for sale at Audible.com, via Amazon, and via iTunes, and all since graduation from the class.
Click on any of the titles or book covers below to visit the audiobook's page on Amazon.com.
---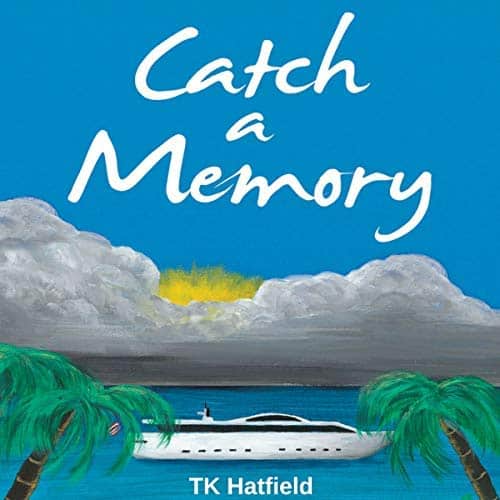 Catch a Memory | UNABRIDGED
By T. K. Hatfield | Narrated By Tracy Tenney
Length: 3 hrs and 40 mins | Release Date: 11-13-18
---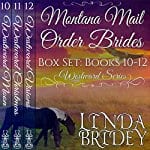 Montana Mail Order Bride Box Set: Westward Series, Books 10-12 | UNABRIDGED
By Linda Bridey | Narrated By Tracy Tenney
Length: 21 hrs and 23 mins | Release Date: 05-24-17
---
Westward Christmas: Montana Mail Order Brides, Book 11 | UNABRIDGED
By Linda Bridey | Narrated By Tracy Tenney
Length: 7 hrs and 7 mins | Release Date: 05-17-17
---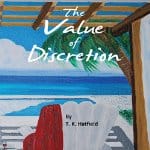 The Value of Discretion | UNABRIDGED
By T.K. Hatfield | Narrated By Tracy Tenney
Length: 4 hrs and 18 mins | Release Date: 02-01-16
---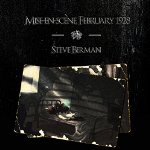 Mise-en-scène, February 1928 | UNABRIDGED
By Steve Berman | Narrated By Tracy Tenney
Length: 15 mins | Release Date: 09-02-15
---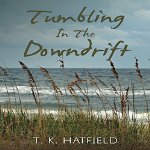 Tumbling in the Downdrift | UNABRIDGED
By T. K. Hatfield | Narrated By Tracy Tenney
Length: 4 hrs and 58 mins | Release Date: 06-12-15
---