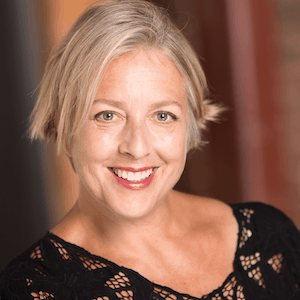 Paige Johnson Jones is a graduate of the ACX Master Class.
Paige lives in Portland, Oregon, and her ACX narrator/producer profile is here. It includes projects she has narrated and produced via ACX.com, all for sale at Audible.com, via Amazon, and via iTunes, prior to and since graduation from the class.
Click on any of the titles or book covers below to visit the audiobook's page on Amazon.com.
---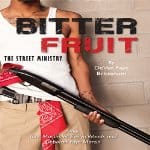 Bitter Fruit: The Street Ministry | UNABRIDGED
By Deborah Martin, Evelyn Martin Woods, York Martin, DeVan Brittenum | Narrated By Paige Johnson Jones
Length: 3 hrs and 6 mins | Release Date: 06-07-19
---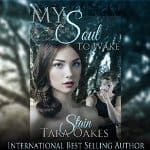 Stain: My Soul to Wake, Book 1 | UNABRIDGED
By Tara Oakes | Narrated By Paige Johnson Jones
Length: 6 hrs and 58 mins | Release Date: 02-23-16
---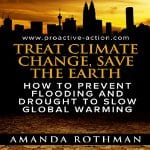 Treat Climate Change, Save the Earth: How to Prevent Flooding and Drought to Slow Global Warming: Treating the Symptoms of Climate Change, Book 1 | UNABRIDGED
By Amanda Rothman | Narrated By Paige Johnson Jones
Length: 2 hrs and 25 mins | Release Date: 12-28-15
---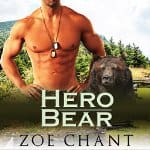 Hero Bear: BBW Paranormal Bear Shifter Romance | UNABRIDGED
By Zoe Chant | Narrated By Paige Johnson Jones
Length: 3 hrs and 9 mins | Release Date: 12-18-15
---