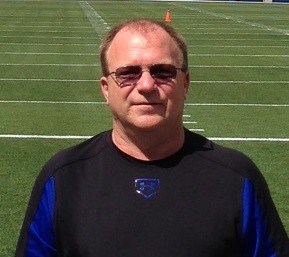 Mike McCartney is a graduate of the ACX Master Class.
Mike lives in Kansas City, Missouri, and his ACX narrator/producer profile is here. It includes projects he has narrated and produced via ACX.com, all for sale at Audible.com, via Amazon, and via iTunes, and all since graduation from the class.
Click on any of the titles or book covers below to visit the audiobook's page on Amazon.com.
---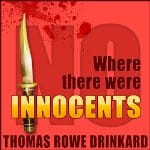 Where There Were No Innocents: Mack Brinson Series, Book 1 | UNABRIDGED
By Thomas Drinkard | Narrated By Mike McCartney
Length: 5 hrs and 8 mins | Release Date: 12-15-14
---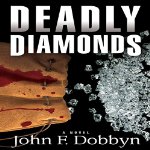 Deadly Diamonds: A Knight and Devlin Thriller, Book 4 | UNABRIDGED
By John Dobbyn | Narrated By Mike McCartney
Length: 8 hrs and 4 mins | Release Date: 12-03-14
---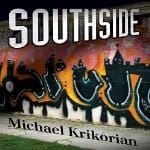 Southside | UNABRIDGED
By Michael Krikorian | Narrated By Mike McCartney
Length: 6 hrs and 17 mins | Release Date: 10-20-14
---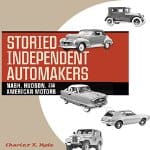 Storied Independent Automakers: Nash, Hudson, and American Motors | UNABRIDGED
By Charles K. Hyde | Narrated By Mike McCartney
Length: 10 hrs and 4 mins | Release Date: 10-01-14
---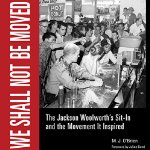 We Shall Not Be Moved: The Jackson Woolworth's Sit-In and the Movement It Inspired | UNABRIDGED
By M.J. O'Brien | Narrated By Mike McCartney
Length: 13 hrs and 27 mins | Release Date: 08-12-14
---