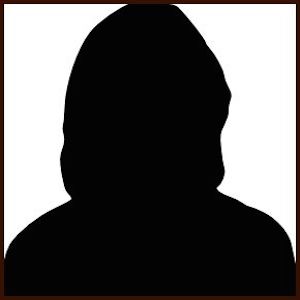 K. Richardson is a graduate of the ACX Master Class.
K. lives outside Philadelphia, Pennsylvania, and her ACX narrator/producer profile is here. It includes projects she has narrated and produced via ACX.com, all for sale at Audible.com, via Amazon, and via iTunes, prior to and since graduation from the class.
Click on any of the titles or book covers below to visit the audiobook's page on Amazon.com.
---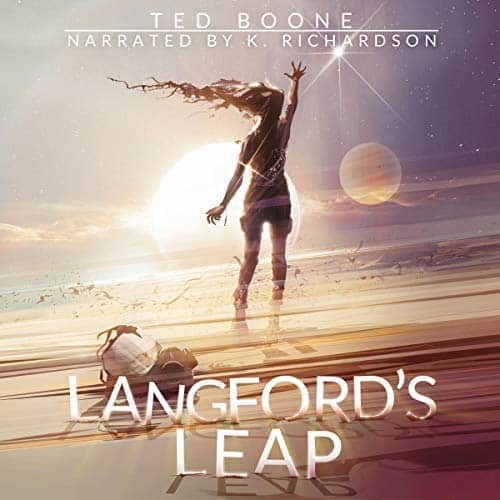 Langford's Leap | UNABRIDGED
By Ted Boone | Narrated By K. Richardson
Length: 10 hrs and 39 mins | Release Date: 06-13-19
---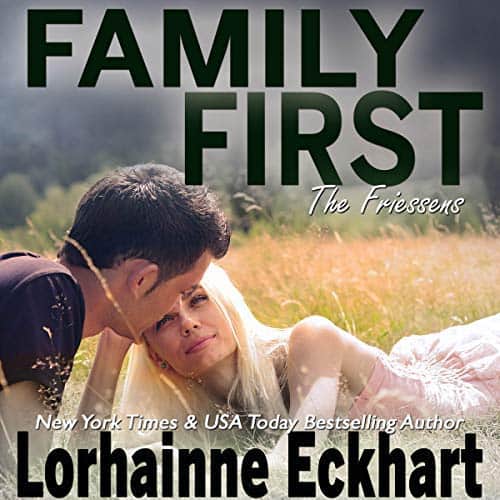 Family First: The Friessens Series, Book 7 | UNABRIDGED
By Lorhainne Eckhart | Narrated By K. Richardson
Length: 3 hrs and 57 mins | Release Date: 10-03-18
---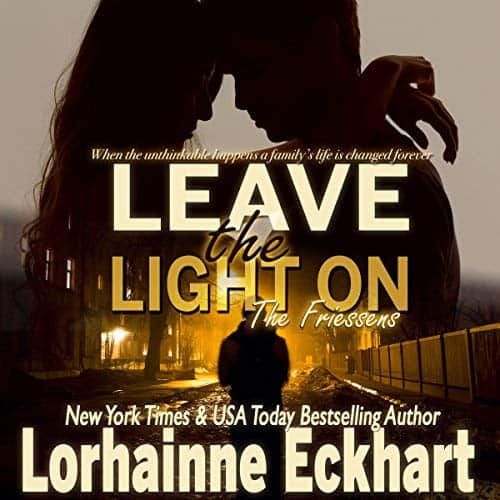 Leave the Light On: The Friessens, Book 8 | UNABRIDGED
By Lorhainne Eckhart | Narrated By K. Richardson
Length: 2 hrs and 15 mins | Release Date: 07-26-18
---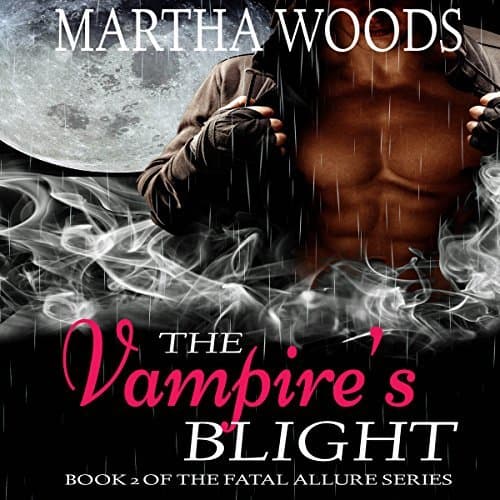 The Vampire's Blight: Fatal Allure, Book 2 | UNABRIDGED
By Martha Woods | Narrated By K. Richardson
Length: 3 hrs and 57 mins | Release Date: 08-17-17
---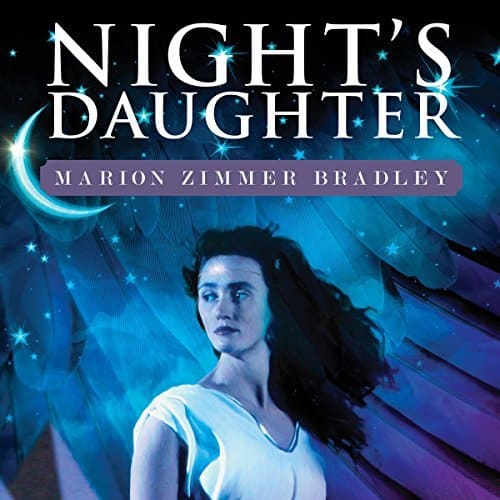 Night's Daughter | UNABRIDGED
By Marion Zimmer Bradley | Narrated By K. Richardson
Length: 7 hrs and 46 mins | Release Date: 08-12-16
---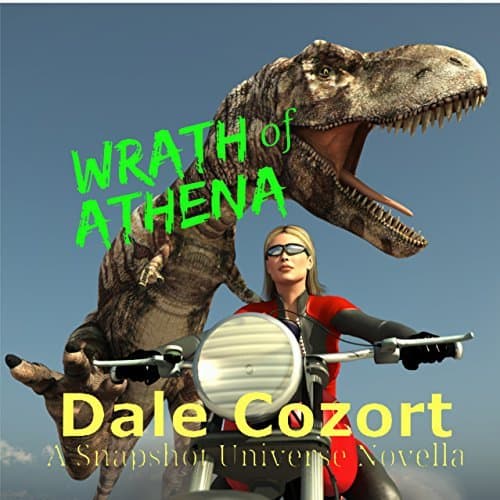 Wrath of Athena: A Snapshot Novella | UNABRIDGED
By Dale Cozort | Narrated By K. Richardson
Length: 2 hrs and 6 mins | Release Date: 07-29-16
---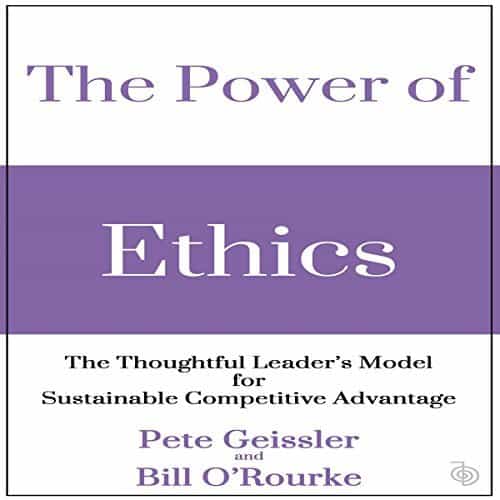 The Power of Ethics: The Thoughtful Leader's Model for Sustainable Competitive Advantage | UNABRIDGED
By Pete Geissler, Bill O'Rourke | Narrated By K. Richardson
Length: 4 hrs and 23 mins | Release Date: 06-24-16
---