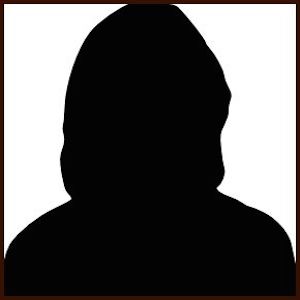 Janet Song is a graduate of the ACX Master Class.
Janet lives in Los Angeles, California, and these are the projects she has narrated and produced via ACX.com, all for sale at Audible.com, via Amazon, and via iTunes, prior to and since graduation from the class.
Click on any of the titles or book covers below to visit the audiobook's page on Amazon.com.
---
Strangers We Know | UNABRIDGED
By Elle Marr | Narrated By Janet Song, Alexander Cendese, Lauren Ezzo
Length: 9 hrs and 3 mins | Release Date: 05-01-22
---
Skinship: Stories | UNABRIDGED
By Yoon Choi | Narrated By Greta Jung, Intae Kim, Jennifer Kim, Sue Jean Kim, Raymond J. Lee, Keong Sim, Janet Song, Jennifer Yun
Length: 10 hrs and 27 mins | Release Date: 08-17-21
---
Shoko's Smile: Stories | UNABRIDGED
By Eunyoung Choi, Sung Ryu – translator | Narrated By Jackie Chung, Janet Song, Greta Jung
Length: 7 hrs and 6 mins | Release Date: 06-01-21
---
What's Left of Me Is Yours: A Novel | UNABRIDGED
By Stephanie Scott | Narrated By Janet Song, Emily Woo Zeller
Length: 11 hrs and 31 mins | Release Date: 06-23-20
---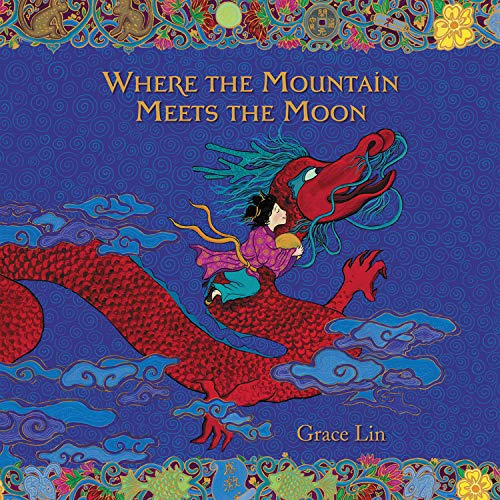 Where the Mountain Meets the Moon | UNABRIDGED
By Grace Lin | Narrated By Janet Song
Length: 4 hrs and 58 mins | Release Date: 06-16-20
---
Abandoned: America's Lost Youth and the Crisis of Disconnection | UNABRIDGED
By Anne Kim | Narrated By Janet Song
Length: 6 hrs and 54 mins | Release Date: 02-11-20
---
The Spirit of the Dragon | UNABRIDGED
By William Andrews | Narrated By Janet Song, Emily Woo Zeller
Length: 12 hrs and 17 mins | Release Date: 12-03-19
---
Red Oblivion | UNABRIDGED
By Leslie Shimotakahara | Narrated By Janet Song
Length: 9 hrs and 31 mins | Release Date: 12-03-19
---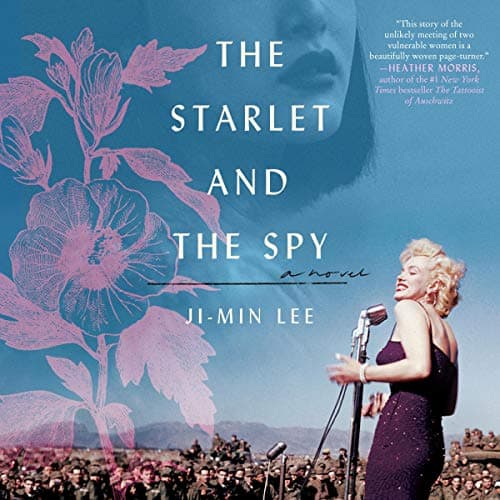 The Starlet and the Spy: A Novel | UNABRIDGED
By Ji-min Lee | Narrated By Janet Song
Length: 4 hrs and 27 mins | Release Date: 09-10-19
---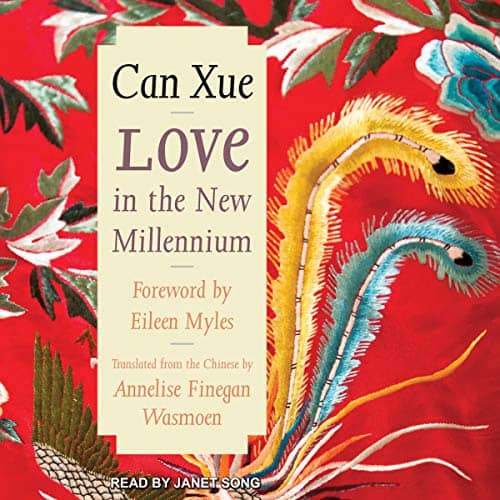 Love in the New Millennium: Margellos World Republic of Letters | UNABRIDGED
By Can Xue, Annelise Finegan Wasmoen – translator, Eileen Myles – foreword | Narrated By Janet Song
Length: 12 hrs and 35 mins | Release Date: 06-12-19
---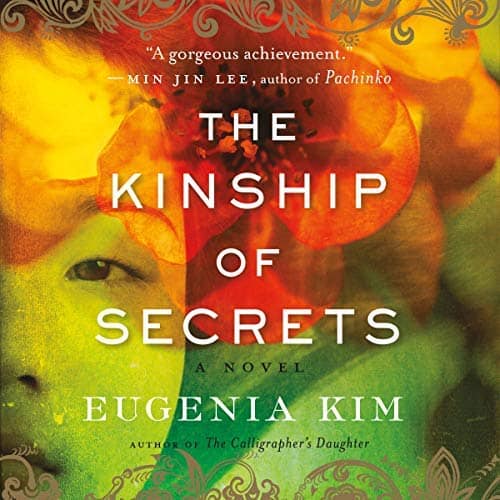 The Kinship of Secrets | UNABRIDGED
By Eugenia Kim | Narrated By Janet Song
Length: 10 hrs and 34 mins | Release Date: 11-06-18
---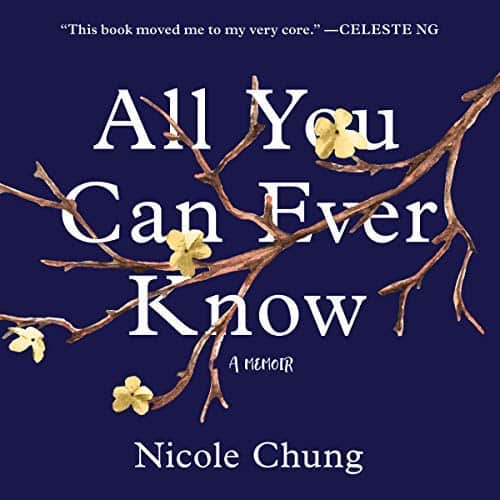 All You Can Ever Know: A Memoir | UNABRIDGED
By Nicole Chung | Narrated By Janet Song
Length: 6 hrs and 42 mins | Release Date: 10-02-18
---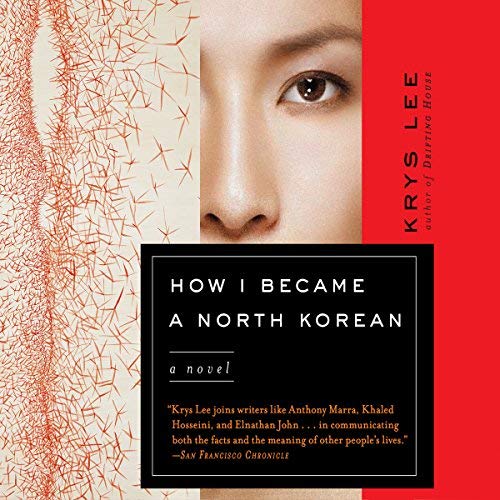 How I Became a North Korean: A Novel | UNABRIDGED
By Krys Lee | Narrated By Janet Song, Ewan Chung, Raymond Lee
Length: 6 hrs and 30 mins | Release Date: 07-09-18
---
The Vegetarian | UNABRIDGED
By Han Kang | Narrated By Janet Song, Stephen Park
Length: 5 hrs and 15 mins | Release Date: 06-28-18
---
The Dragon Queen | UNABRIDGED
By William Andrews | Narrated By Janet Song, Todd McLaren
Length: 10 hrs and 54 mins | Release Date: 03-06-18
---
Leftover in China: The Women Shaping the World's Next Superpower | UNABRIDGED
By Roseann Lake | Narrated By Janet Song
Length: 8 hrs and 1 min | Release Date: 02-13-18
---
The Language of Solitude: A Novel | UNABRIDGED
By Jan-Philipp Sendker, Christine Lo – translator | Narrated By George Newbern, Janet Song
Length: 10 hrs and 52 mins | Release Date: 05-02-17
---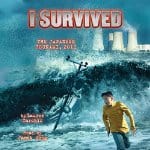 I Survived the Japanese Tsunami, 2011: I Survived, Book 8 | UNABRIDGED
By Lauren Tarshis | Narrated By Janet Song
Length: 1 hr and 12 mins | Release Date: 06-14-16
---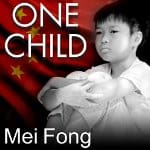 One Child: The Story of China's Most Radical Experiment | UNABRIDGED
By Mei Fong | Narrated By Janet Song
Length: 7 hrs and 24 mins | Release Date: 02-09-16
---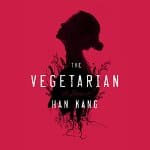 The Vegetarian: A Novel | UNABRIDGED
By Han Kang | Narrated By Janet Song, Stephen Park
Length: 5 hrs and 14 mins | Release Date: 02-02-16
---
Stars Between the Sun and Moon: One Woman's Life in North Korea and Escape to Freedom | UNABRIDGED
By Lucia Jang, Susan McClelland | Narrated By Janet Song
Length: 7 hrs and 39 mins | Release Date: 10-05-15
---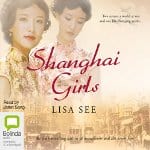 Shanghai Girls | UNABRIDGED
By Lisa See | Narrated By Janet Song
Length: 13 hrs and 30 mins | Release Date: 05-04-15
---
Diamond Head: A Novel | UNABRIDGED
By Cecily Wong | Narrated By Nancy Wu, Samantha Chen, Angela Lin, Janet Song, Emily Woo Zeller
Length: 12 hrs and 49 mins | Release Date: 04-14-15
---
The Walled City | UNABRIDGED
By Ryan Graudin | Narrated By Eugene Kim, Kim Mai Guest, Janet Song
Length: 10 hrs and 28 mins | Release Date: 11-04-14
---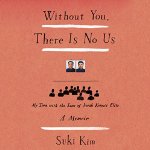 Without You, There Is No Us: My Time with the Sons of North Korea's Elite | UNABRIDGED
By Suki Kim | Narrated By Janet Song
Length: 8 hrs and 34 mins | Release Date: 10-14-14
---
Underground: The Tokyo Gas Attack and the Japanese Psyche | UNABRIDGED
By Haruki Murakami | Narrated By Feodor Chin, Ian Anthony Dale, Janet Song
Length: 13 hrs and 38 mins | Release Date: 09-03-13
---
Dreams of Joy | UNABRIDGED
By Lisa See | Narrated By Janet Song
Length: 15 hrs and 23 mins | Release Date: 06-04-12
---
Snow Flower and the Secret Fan | UNABRIDGED
By Lisa See | Narrated By Janet Song
Length: 11 hrs and 11 mins | Release Date: 04-04-12
---
Dreams of Joy: A Novel | UNABRIDGED
By Lisa See | Narrated By Janet Song
Length: 15 hrs and 48 mins | Release Date: 05-31-11
---
Please Look After Mom | UNABRIDGED
By Kyung-Sook Shin, Chi-Young Kim (translator) | Narrated By Mark Bramhall, Samantha Quan, Janet Song, Bruce Turk
Length: 7 hrs and 57 mins | Release Date: 04-05-11
---
World and Town: A Novel | UNABRIDGED
By Gish Jen | Narrated By Janet Song
Length: 15 hrs and 53 mins | Release Date: 11-11-10
---
The World Is Bigger Now: An American Journalist's Release from Captivity in North Korea | UNABRIDGED
By Euna Lee, Lisa Dickey | Narrated By Janet Song
Length: 7 hrs and 32 mins | Release Date: 09-28-10
---
The Interior: A Red Princess Mystery | UNABRIDGED
By Lisa See | Narrated By Janet Song
Length: 14 hrs and 19 mins | Release Date: 07-13-10
---
Dragon Bones: A Red Princess Mystery | UNABRIDGED
By Lisa See | Narrated By Janet Song
Length: 11 hrs and 26 mins | Release Date: 07-13-10
---
Where the Mountain Meets the Moon | UNABRIDGED
By Grace Lin | Narrated By Janet Song
Length: 4 hrs and 56 mins | Release Date: 03-16-10
---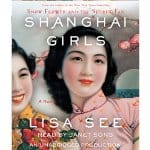 Shanghai Girls: A Novel | UNABRIDGED
By Lisa See | Narrated By Janet Song
Length: 13 hrs and 29 mins | Release Date: 05-26-09
---
The Commoner: A Novel | ABRIDGED
By John Burnham Schwartz | Narrated By Janet Song
Length: 6 hrs and 27 mins | Release Date: 10-14-08
---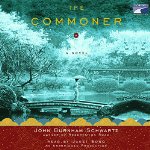 The Commoner: A Novel | UNABRIDGED
By John Burnham Schwartz | Narrated By Janet Song
Length: 9 hrs | Release Date: 01-22-08
---
Peony in Love: A Novel | UNABRIDGED
By Lisa See | Narrated By Janet Song
Length: 13 hrs and 13 mins | Release Date: 06-15-07
---
After Dark | UNABRIDGED
By Haruki Murakami | Narrated By Janet Song
Length: 5 hrs and 44 mins | Release Date: 04-12-07
---
Snow Flower and the Secret Fan | UNABRIDGED
By Lisa See | Narrated By Janet Song
Length: 11 hrs and 10 mins | Release Date: 06-27-05
---