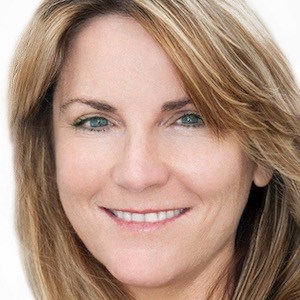 Helen D. Gordon is a graduate of the ACX Master Class.
Helen lives in Fort Pierce, Florida, her ACX narrator/producer profile is here. It includes projects she has narrated and produced via ACX.com, all for sale at Audible.com, via Amazon, and via iTunes, and all since graduation from the class.
Click on any of the titles or book covers below to visit the audiobook's page on Amazon.com.
---
Her Only Regret: Maggie Novak Thriller, Book 4 | UNABRIDGED
By Keith Houghton | Narrated By Helen D. Gordon
Length: 9 hrs and 56 mins | Release Date: 09-02-21
---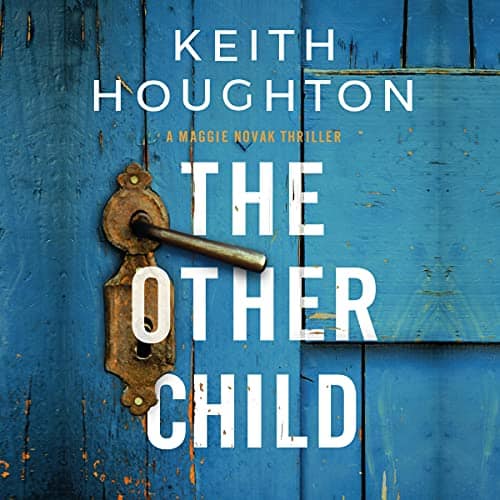 The Other Child: Maggie Novak Thriller, Book 3 | UNABRIDGED
By Keith Houghton | Narrated By Helen D. Gordon
Length: 9 hrs and 10 mins | Release Date: 08-11-21
---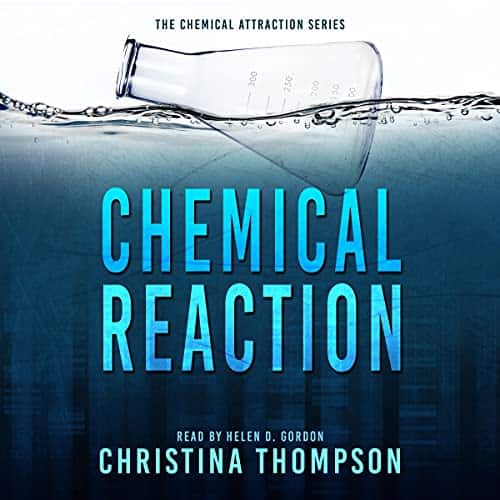 Chemical Reaction: The Chemical Attraction Series, Book 4 | UNABRIDGED
By Christina Thompson | Narrated By Helen D. Gordon
Length: 11 hrs and 27 mins | Release Date: 07-28-21
---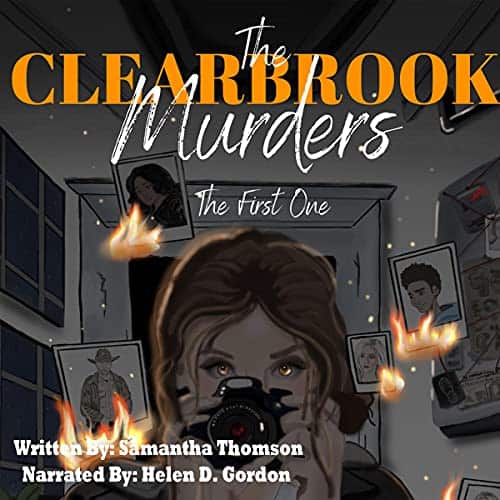 The Clearbrook Murders: The First One | UNABRIDGED
By Samantha Thomson | Narrated By Helen D. Gordon
Length: 5 hrs and 25 mins | Release Date: 06-02-21
---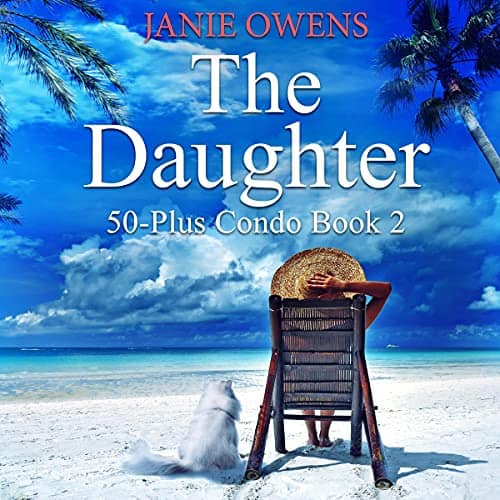 The Daughter: 50-Plus Condo, Book 2 | UNABRIDGED
By Janie Owens | Narrated By Helen D. Gordon
Length: 5 hrs and 56 mins | Release Date: 04-21-21
---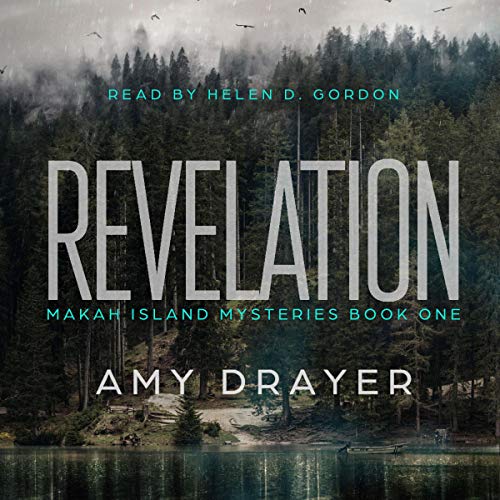 Revelation: The Makah Island Mysteries, Book One | UNABRIDGED
By Amy Drayer | Narrated By Helen D. Gordon
Length: 10 hrs and 10 mins | Release Date: 02-03-21
---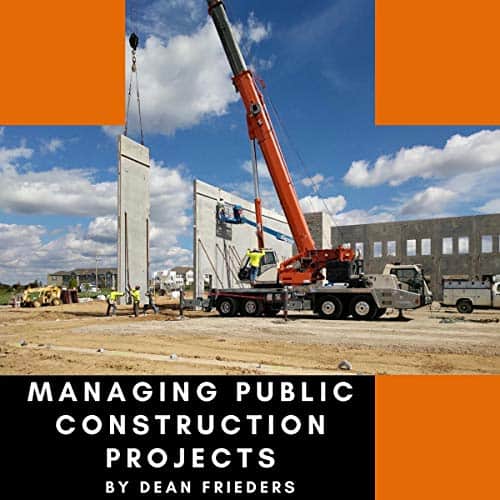 Managing Public Construction Projects: Imagine, Design, Manage, Build: From Concept to Concrete | UNABRIDGED
By Dean Frieders | Narrated By Helen D. Gordon
Length: 5 hrs and 38 mins | Release Date: 01-19-21
---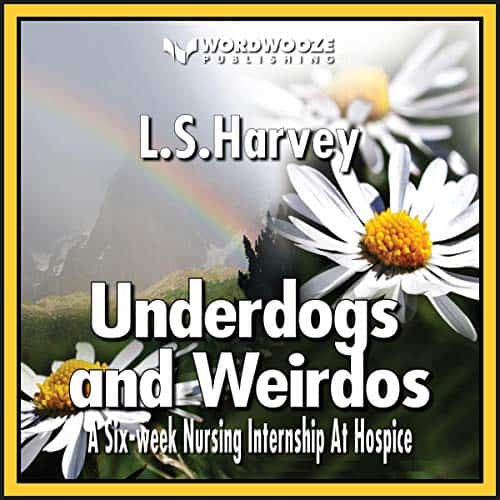 Underdogs and Weirdos: A Six-Week Nursing Internship at Hospice | UNABRIDGED
By L.S. Harvey | Narrated By Helen D. Gordon
Length: 10 hrs and 26 mins | Release Date: 01-12-21
---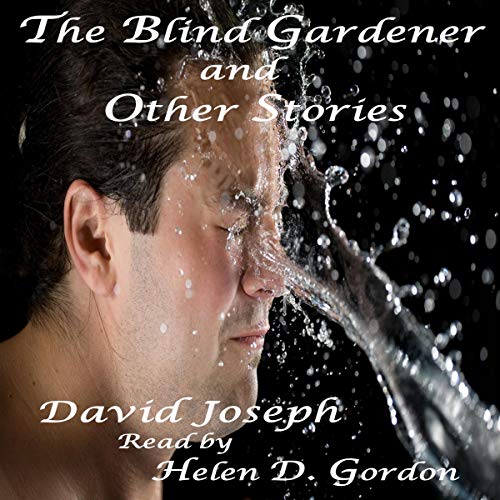 The Blind Gardener and Other Stories | UNABRIDGED
By David Joseph | Narrated By Helen D. Gordon
Length: 3 hrs and 40 mins | Release Date: 12-30-20
---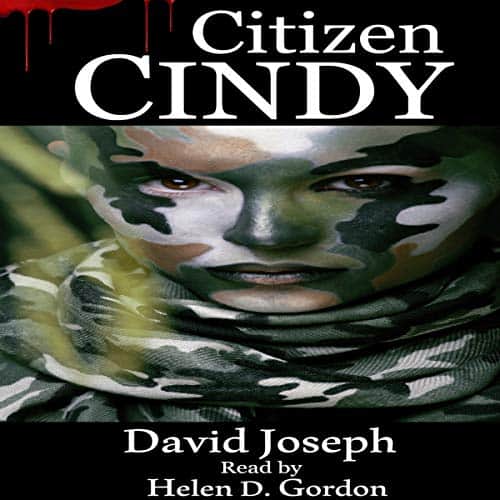 Citizen Cindy | UNABRIDGED
By David Joseph | Narrated By Helen D. Gordon
Length: 5 hrs and 34 mins | Release Date: 12-07-20
---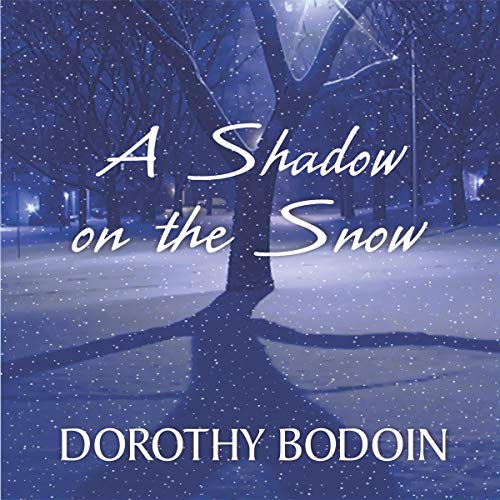 A Shadow on the Snow | UNABRIDGED
By Dorothy Bodoin | Narrated By Helen D. Gordon
Length: 9 hrs and 14 mins | Release Date: 08-11-20
---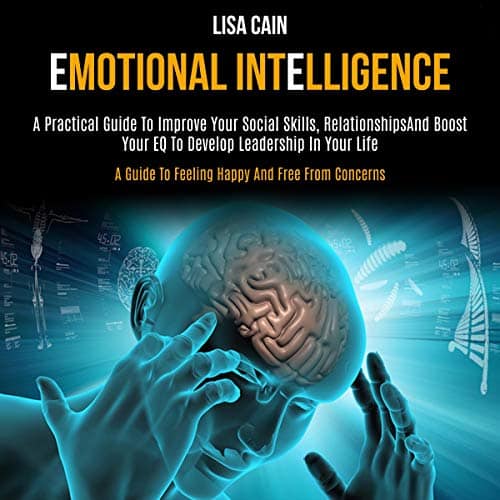 Emotional Intelligence: A Practical Guide to Improve Your Social Skills, Relationships and Boost Your EQ to Develop Leadership in Your Life: A Guide to Feeling Happy and Free from Concerns | UNABRIDGED
By Lisa Cain | Narrated By Helen D. Gordon
Length: 3 hrs and 21 mins | Release Date: 07-21-20
---