Damien Brunetto is a graduate of the ACX Master Class.
Damien lives in Lincoln, Nebraska, and his ACX narrator/producer profile is here. It includes projects he has narrated and produced via ACX.com, all for sale at Audible.com, via Amazon, and via iTunes, and all since graduation from the class.
Click on any of the titles or book covers below to visit the audiobook's page on Amazon.com.
---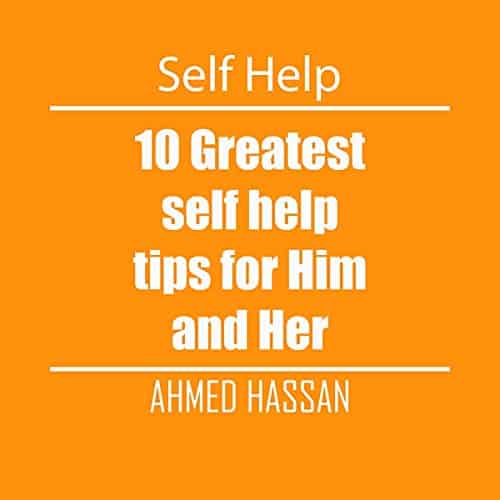 Self Help: 10 Greatest Self Help Tips for Him and Her | UNABRIDGED
By Ahmed Hassan | Narrated By Damien Brunetto
Length: 1 hr and 37 mins | Release Date: 06-23-21
---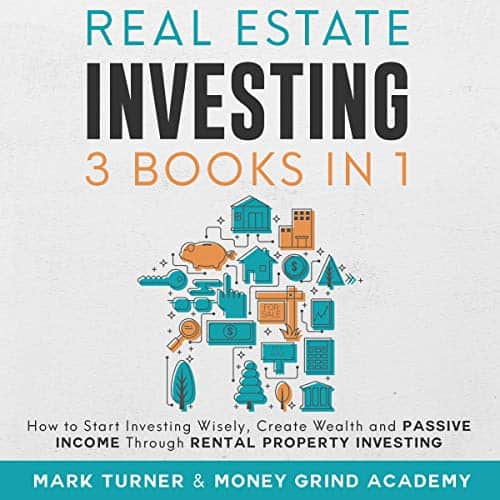 Real Estate Investing: 3 Books in 1: How to Start Investing Wisely, Create Wealth and Passive Income Through Rental Property Investing | UNABRIDGED
By Mark Turner, Money Grind Academy | Narrated By Damien Brunetto, Peter Prova
Length: 7 hrs and 35 mins | Release Date: 09-10-19
---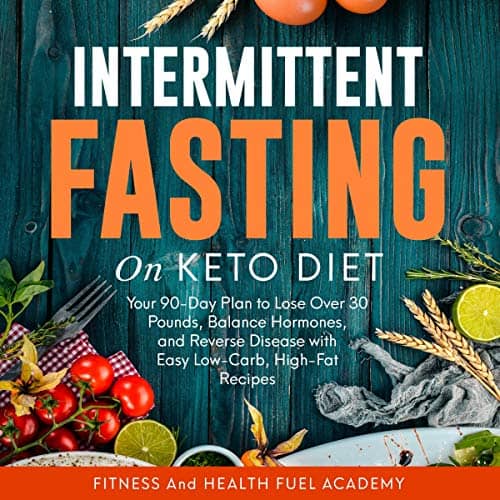 Intermittent Fasting on Keto Diet: Your 90-Day Plan to Lose Over 30 Pounds, Balance Hormones, and Reverse Disease with Easy Low-Carb, High-Fat Recipes | UNABRIDGED
By Fitness and Health Fuel | Narrated By Damien Brunetto
Length: 7 hrs and 36 mins | Release Date: 07-29-19
---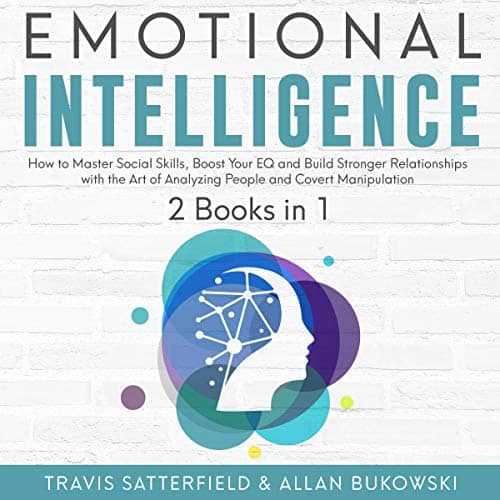 Emotional Intelligence: 2 Books in 1: How to Master Social Skills, Boost Your EQ and Build Stronger Relationships with The Art of Analyzing People and Covert Manipulation | UNABRIDGED
By Travis Satterfield, Allan Bukowski | Narrated By Damien Brunetto
Length: 7 hrs and 15 mins | Release Date: 07-29-19
---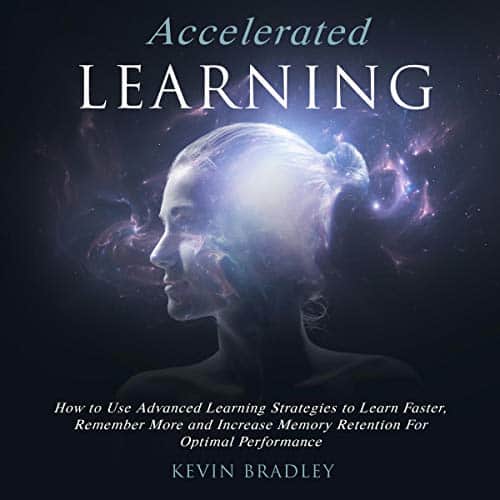 Accelerated Learning: How to Use Advanced Learning Strategies to Learn Faster, Remember More and Increase Memory Retention for Optimal Performance | UNABRIDGED
By Kevin Bradley | Narrated By Damien Brunetto
Length: 3 hrs and 37 mins | Release Date: 06-26-19
---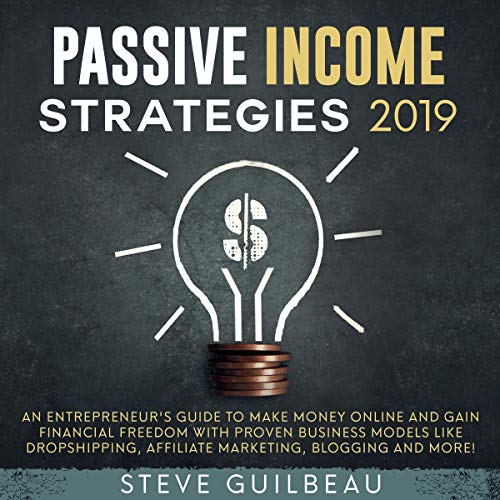 Passive Income Strategies 2019: An Entrepreneur's Guide to Make Money Online and Gain Financial Freedom with Proven Business Models Like Dropshipping, Affiliate Marketing, Blogging and More! | UNABRIDGED
By Steve Guilbeau | Narrated By Damien Brunetto
Length: 3 hrs and 37 mins | Release Date: 06-13-19
---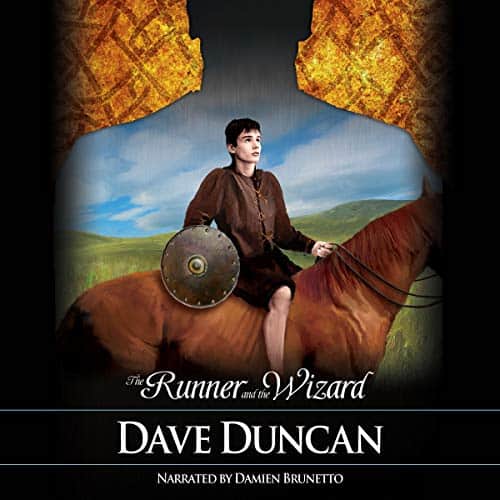 The Runner and the Wizard | UNABRIDGED
By Dave Duncan | Narrated By Damien Brunetto
Length: 2 hrs and 53 mins | Release Date: 06-07-19
---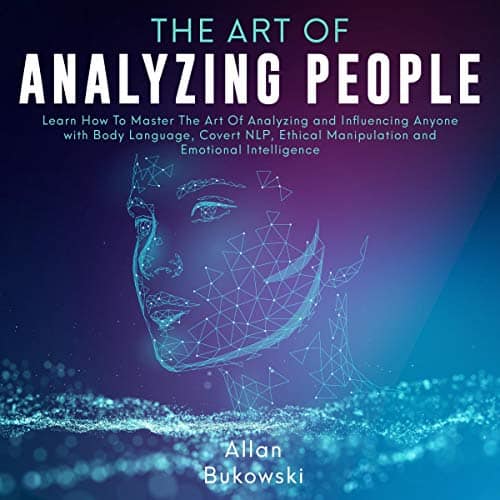 The Art of Analyzing People: Learn How to Master the Art of Analyzing and Influencing Anyone with Body Language, Covert NLP, Ethical Manipulation and Emotional Intelligence | UNABRIDGED
By Allan Bukowski | Narrated By Damien Brunetto
Length: 3 hrs and 37 mins | Release Date: 05-28-19
---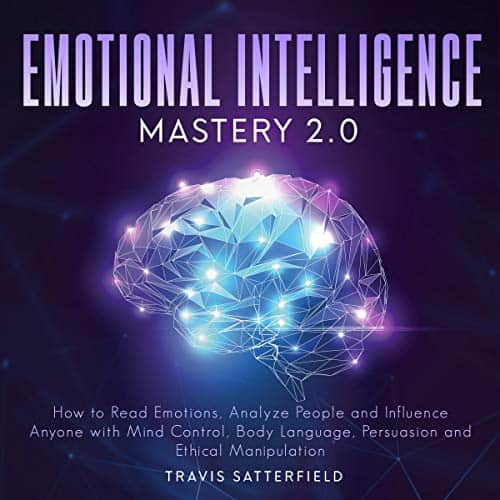 Emotional Intelligence Mastery 2.0: How to Read Emotions, Analyze People and Influence Anyone with Mind Control, Body Language, Persuasion and Ethical Manipulation | UNABRIDGED
By Travis Satterfield | Narrated By Damien Brunetto
Length: 3 hrs and 36 mins | Release Date: 03-19-19
---
Neuro-linguistic Programming: The Complete Guide to Behavioral Psychology and Social Influence Using NLP, Covert Persuasion, Mind Control and Ethical Manipulation | UNABRIDGED
By David Bandler | Narrated By Damien Brunetto
Length: 3 hrs and 33 mins | Release Date: 03-19-19
---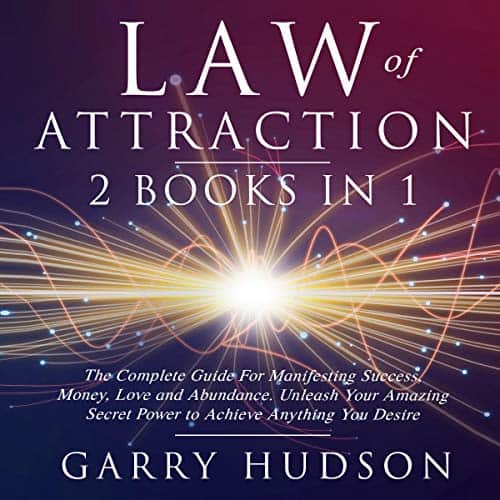 Law of Attraction: The Complete Guide for Manifesting Success, Money, Love and Abundance | UNABRIDGED
By Garry Hudson | Narrated By Damien Brunetto
Length: 4 hrs and 48 mins | Release Date: 02-27-19
---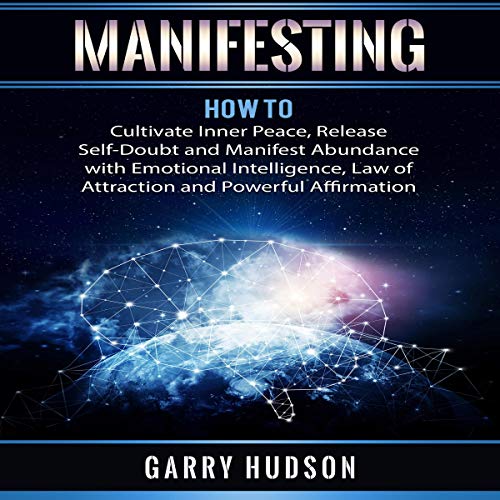 Manifesting: How to Cultivate Inner Peace, Release Self-Doubt and Manifest Abundance with Emotional Intelligence, Law of Attraction and Powerful Affirmation | UNABRIDGED
By Garry Hudson | Narrated By Damien Brunetto
Length: 3 hrs and 38 mins | Release Date: 02-20-19
---
The Great Sky | UNABRIDGED
By D G Laderoute | Narrated By Damien Brunetto
Length: 12 hrs and 53 mins | Release Date: 12-17-18
---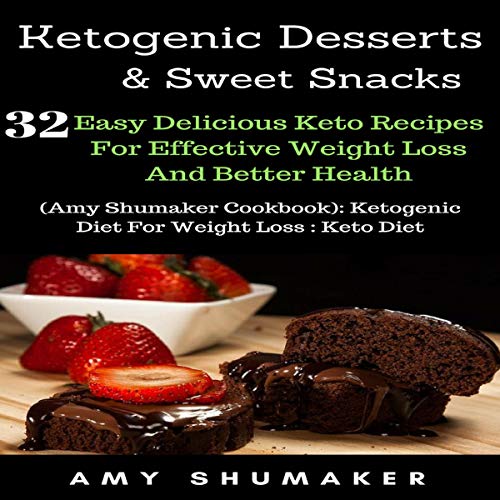 Ketogenic Desserts & Sweet Snacks: 32 Easy Delicious Keto Recipes for Effective Weight Loss and Better Health | UNABRIDGED
By Amy Shumaker | Narrated By Damien Brunetto
Length: 1 hr and 16 mins | Release Date: 11-30-18
---
Keto Diet Fast: Intermittent Fasting & The Ketogenic Diet: The Secret to Achieving Your Dream Body! | UNABRIDGED
By FH Fuel Academy | Narrated By Damien Brunetto
Length: 3 hrs and 37 mins | Release Date: 09-18-18
---
Keto Diet: 90 Days to a New You!: The Ultimate Plan to Lose Over 30 Pounds Without the Gym! | UNABRIDGED
By Fitness and Health Fuel | Narrated By Damien Brunetto
Length: 3 hrs and 56 mins | Release Date: 08-22-18
---
Intermittent Fasting: The Real Secret to Weight Loss & Living Healthy | UNABRIDGED
By Fitness and Health Fuel | Narrated By Damien Brunetto
Length: 3 hrs and 41 mins | Release Date: 08-17-18
---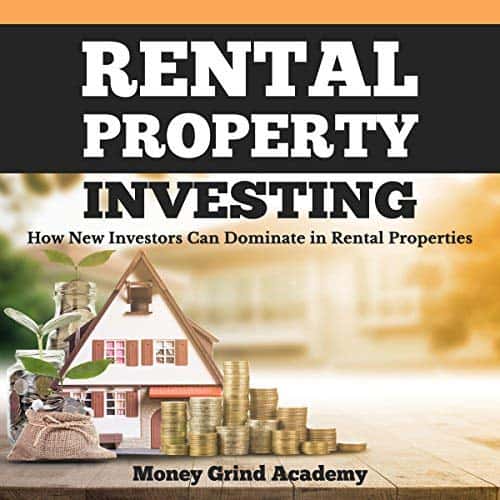 Rental Property Investing: How New Investors Can Dominate in Rental Properties | UNABRIDGED
By Money Grind Academy | Narrated By Damien Brunetto
Length: 2 hrs and 2 mins | Release Date: 07-19-18
---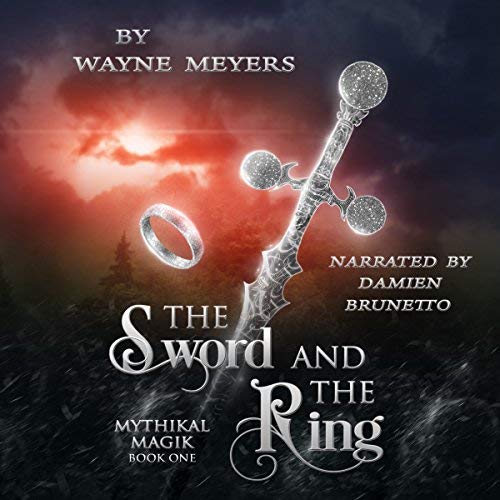 The Sword and the Ring: Mythikal Magik Series, Book 1 | UNABRIDGED
By Wayne Meyers | Narrated By Damien Brunetto
Length: 14 hrs and 15 mins | Release Date: 07-12-18
---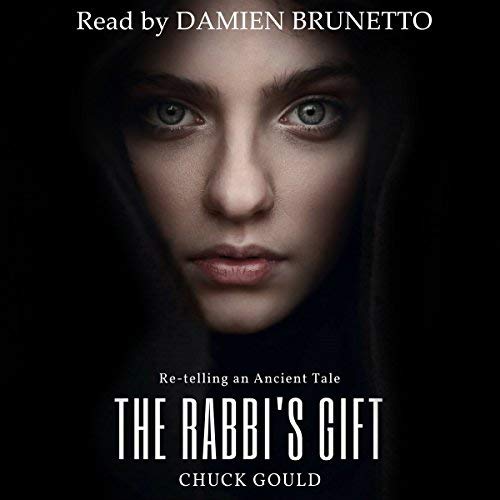 The Rabbi's Gift: Re-telling an Ancient Tale | UNABRIDGED
By Chuck Gould | Narrated By Damien Brunetto
Length: 9 hrs and 52 mins | Release Date: 07-09-18
---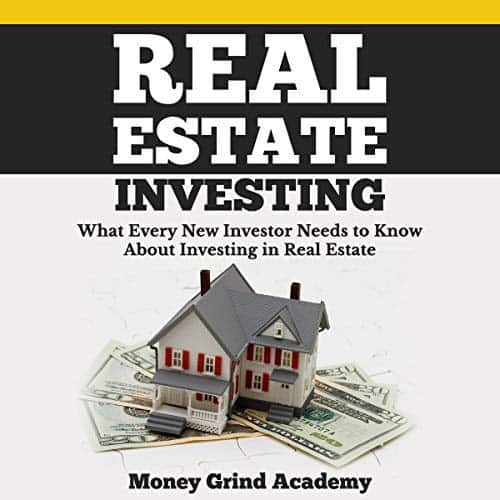 Real Estate Investing: What Every New Investor Needs to Know About Investing in Real Estate | UNABRIDGED
By Money Grind Academy | Narrated By Damien Brunetto
Length: 2 hrs and 19 mins | Release Date: 06-21-18
---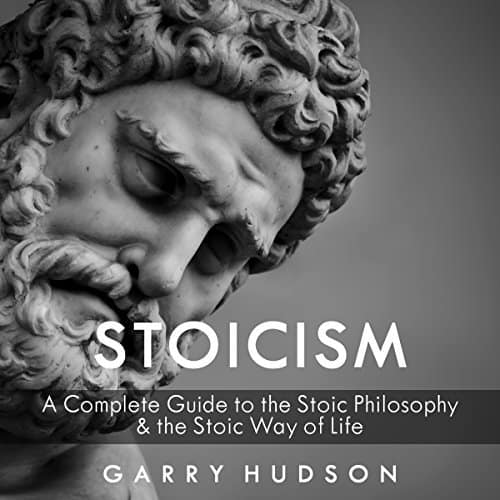 Stoicism: 3 in 1: A Complete Guide to the Stoic Philosophy and the Stoic Way of Life | UNABRIDGED
By Garry Hudson | Narrated By Damien Brunetto
Length: 8 hrs and 30 mins | Release Date: 06-19-18
---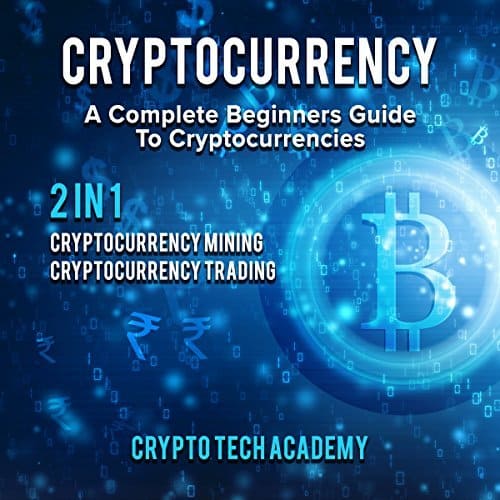 Cryptocurrency: A Complete Beginners Guide to Cryptocurrencies: Cryptocurrency Mining & Cryptocurrency Trading | UNABRIDGED
By Crypto Tech Academy | Narrated By Damien Brunetto
Length: 4 hrs and 21 mins | Release Date: 06-18-18
---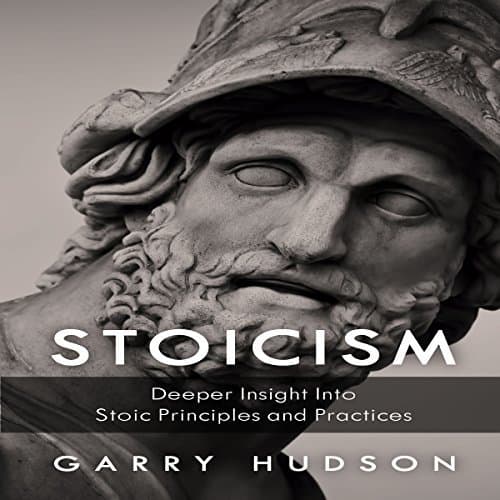 Stoicism: A Deeper Insight Into Stoic Principles and Practices | UNABRIDGED
By Garry Hudson | Narrated By Damien Brunetto
Length: 2 hrs and 3 mins | Release Date: 06-12-18
---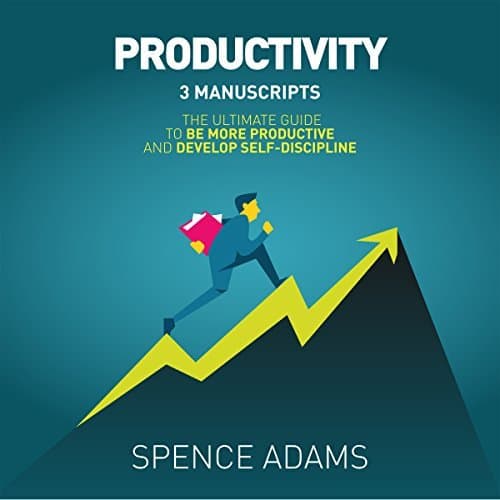 Productivity: 3 Manuscripts: The Ultimate Guide to Be More Productive and Develop Self-Discipline | UNABRIDGED
By Spence Adams | Narrated By Tom McLaughlin, Damien Brunetto
Length: 5 hrs and 11 mins | Release Date: 05-21-18
---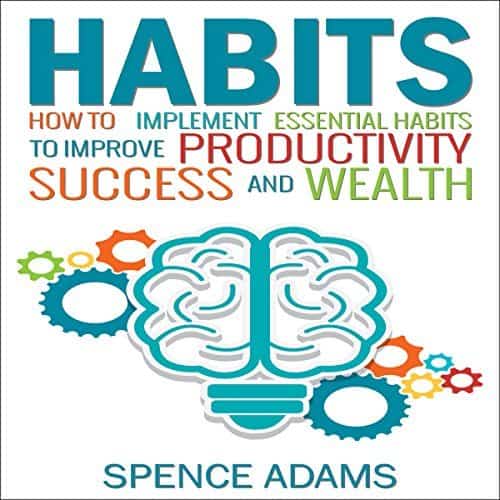 Habits: How to Implement Essential Habits to Improve Productivity, Success and Wealth | UNABRIDGED
By Spence Adams | Narrated By Damien Brunetto
Length: 2 hrs and 8 mins | Release Date: 05-14-18
---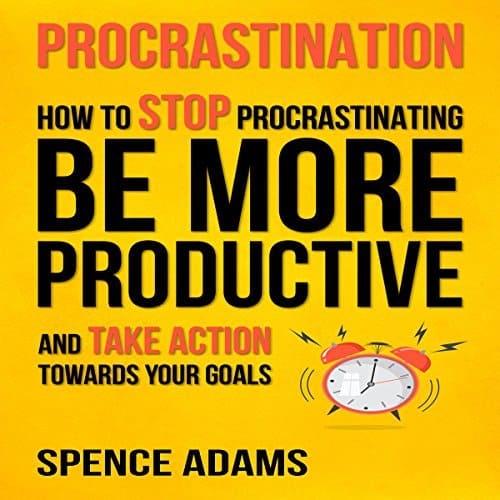 Procrastination: How to Stop Procrastinating, Be More Productive, and Take Action Towards Your Goals | UNABRIDGED
By Spence Adams | Narrated By Damien Brunetto
Length: 2 hrs and 2 mins | Release Date: 05-11-18
---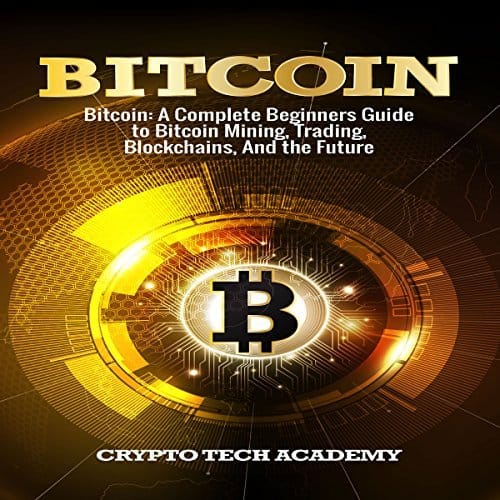 Bitcoin: A Complete Beginners Guide to Bitcoin Mining, Trading, Blockchains, and the Future | UNABRIDGED
By Crypto Tech Academy | Narrated By Damien Brunetto
Length: 2 hrs and 48 mins | Release Date: 05-03-18
---
Blockchain: A Complete Beginners Guide to the Technology Powering Bitcoin & Cryptocurrencies | UNABRIDGED
By Crypto Tech Academy | Narrated By Damien Brunetto
Length: 2 hrs and 19 mins | Release Date: 03-28-18
---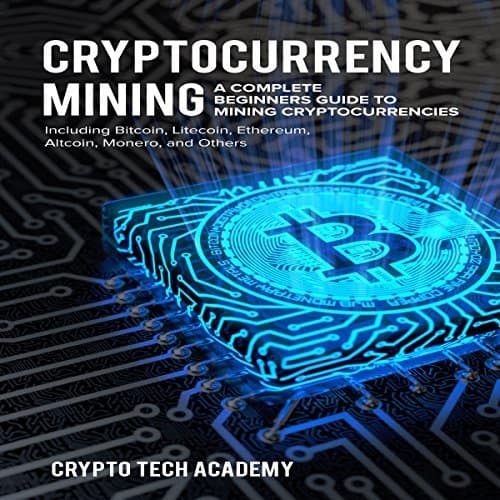 Cryptocurrency Mining: A Complete Beginners Guide to Mining Cryptocurrencies, Including Bitcoin, Litecoin, Ethereum, Altcoin, Monero, and Others | UNABRIDGED
By Crypto Tech Academy | Narrated By Damien Brunetto
Length: 2 hrs and 9 mins | Release Date: 03-27-18
---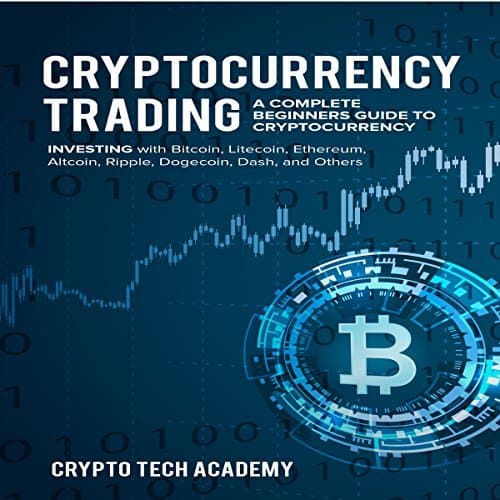 Cryptocurrency Trading: A Complete Beginners Guide to Cryptocurrency Investing with Bitcoin, Litecoin, Ethereum, Altcoin, Ripple, Dogecoin, Dash, and Others | UNABRIDGED
By Crypto Tech Academy | Narrated By Damien Brunetto
Length: 2 hrs and 10 mins | Release Date: 03-26-18
---
Out of Time | UNABRIDGED
By D.G. Laderoute | Narrated By Damien Brunetto
Length: 10 hrs and 36 mins | Release Date: 03-23-18
---
Stoicism: Understanding Stoicism in Context of the Modern World | UNABRIDGED
By Garry Hudson | Narrated By Damien Brunetto
Length: 3 hrs and 48 mins | Release Date: 03-07-18
---
Transcending Architecture: Contemporary Views on Sacred Space | UNABRIDGED
By Julio Bermudez | Narra13 hrs and 16 mins6 hrs and 31 mins | Release Date: 03-05-18
---
Stoicism: A Stoic's Journey: A Practical Guide to Practicing Stoicism | UNABRIDGED
By Garry Hudson | Narrated By Damien Brunetto
Length: 2 hrs and 37 mins | Release Date: 03-01-18
---
The Eighth God: The Orcslayers, Book 1 | UNABRIDGED
By Paul S. Lavender | Narrated By Damien Brunetto
Length: 6 hrs and 31 mins | Release Date: 11-08-17
---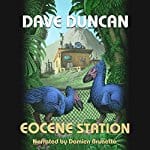 Eocene Station | UNABRIDGED
By Dave Duncan | Narrated By Damien Brunetto
Length: 9 hrs and 12 mins | Release Date: 10-31-17
---
Tales from Ashen Falls: A Prelude to the Eighth God | UNABRIDGED
By Paul S. Lavender | Narrated By Damien Brunetto
Length: 1 hr and 26 mins | Release Date: 10-02-17
---
Self-Esteem for Losers | UNABRIDGED
By Tom Jordan | Narrated By Damien Brunetto
Length: 41 mins | Release Date: 07-04-17
---