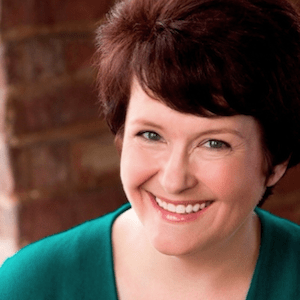 Beth A. McIntosh is a graduate of the ACX Master Class.
Beth lives in Harrisburg, Pennsylvania, and her ACX narrator/producer profile is here. It includes projects she has narrated and produced via ACX.com, all for sale at Audible.com, via Amazon, and via iTunes, and all since graduation from the class.
Click on any of the titles or book covers below to visit the audiobook's page on Amazon.com.
---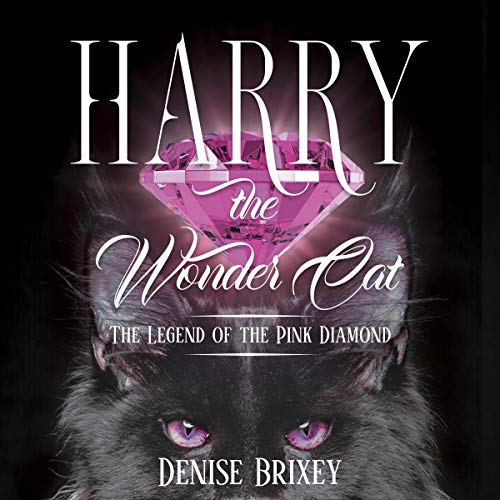 Harry the Wonder Cat: The Legend of the Pink Diamond | UNABRIDGED
By Denise Brixey | Narrated By Beth A. McIntosh
Length: 7 hrs and 4 mins | Release Date: 07-30-19
---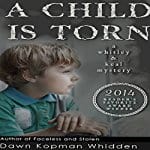 A Child Is Torn: Whitley & Keal Mystery, Book 1 | UNABRIDGED
By Dawn Kopman Whidden | Narrated By Beth A. McIntosh
Length: 8 hrs and 16 mins | Release Date: 08-16-17
---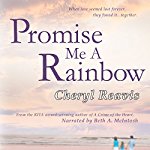 Promise Me a Rainbow | UNABRIDGED
By Cheryl Reavis | Narrated By Beth A. McIntosh
Length: 12 hrs and 50 mins | Release Date: 04-07-17
---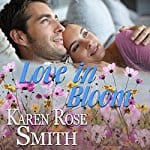 Love in Bloom: Finding Mr. Right, Book 6 | UNABRIDGED
By Karen Rose Smith | Narrated By Beth A. McIntosh
Length: 7 hrs and 49 mins | Release Date: 09-26-16
---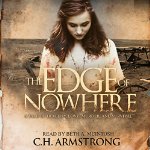 The Edge of Nowhere: A Tale of Tragedy, Love, Murder, and Survival | UNABRIDGED
By C.H. Armstrong | Narrated By Beth A. McIntosh
Length: 10 hrs and 51 mins | Release Date: 04-29-16
---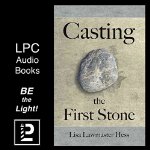 Casting the First Stone | UNABRIDGED
By Lisa Lawmaster Hess | Narrated By Beth McIntosh
Length: 7 hrs and 16 mins | Release Date: 01-18-16
---